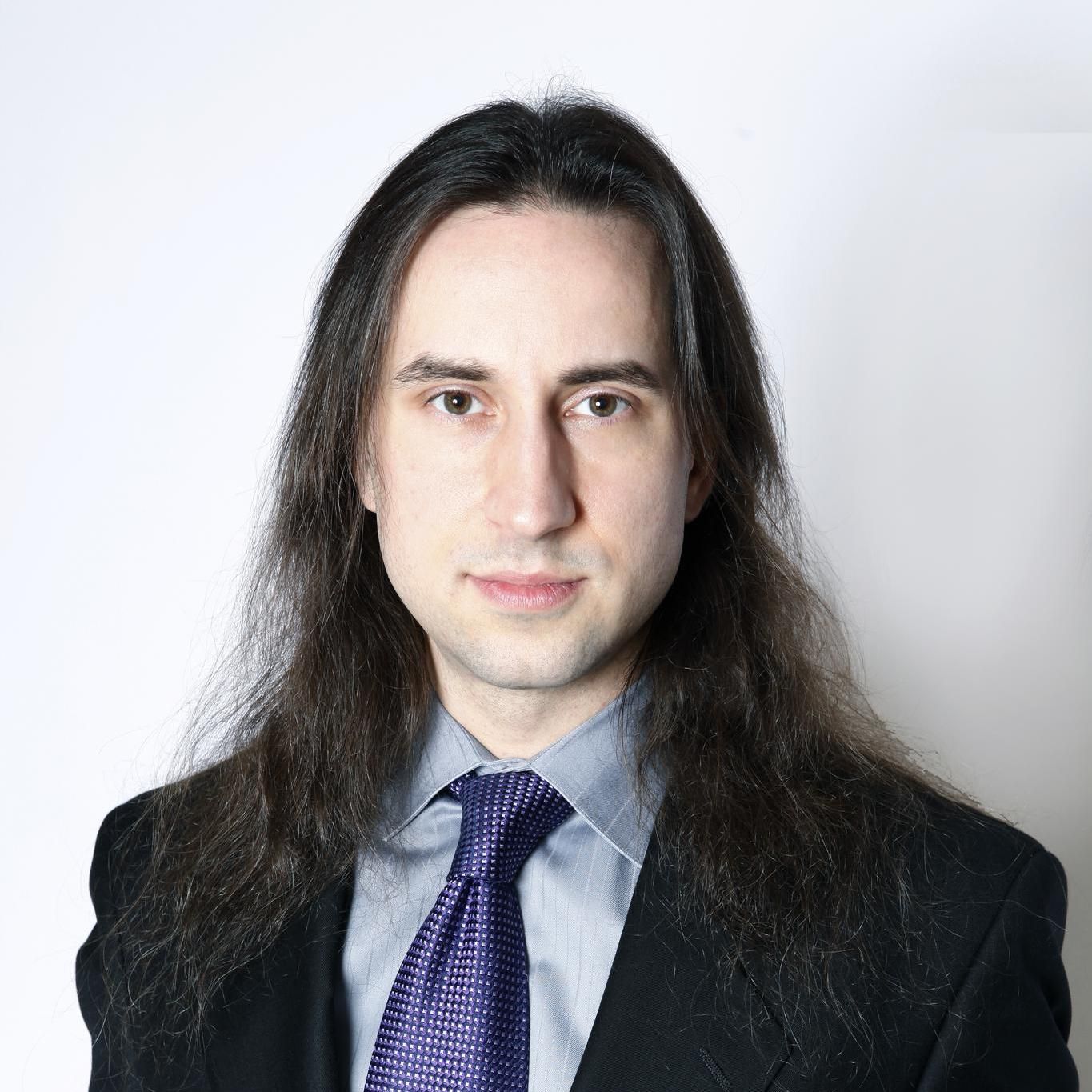 Andrew Baranowski

For nearly twenty years Andrew Baranowski has led a multi-faceted career in design and construction. His wide array of experiences actively informs his present role as the lead of BIM consulting at Arup. This practice focuses on enabling organizations to make the digital transformation from their present FM methods, to a fully BIM operational model.
Andrew's journey in the world of the built environment began hands-on as a Cabinetmaker. While serving an apprenticeship he quickly mastered his craft while absorbing all aspects of the contracting side of the business. After years of splinters, he made an excursion into consumer product design. Here he was responsible for modernizing and increasing production efficiency with global suppliers. As fate would have it though, he returned to construction and began his deep dive into BIM. For the last ten years he has pro-actively sought to increase his knowledge of and implement BIM processes in everyday workflows. These efforts include working on the US National BIM Standard (NBIMS) and becoming the first person in the USA to receive a master's degree in BIM. His thesis work also saw him nominated as a finalist for the prestigious Royal Charter International Research Award. When not advancing global BIM awareness Andrew can be found teaching drums at the School of Rock or performing & recording somewhere on the planet.
His qualifications include:
- BA in Arts Management - Columbia College, Chicago
- Journeyman Certificate in Millwork - Cabinetmakers local 1027, Chicago
- MSc in Building Information Modeling Management - Middlesex University, London.