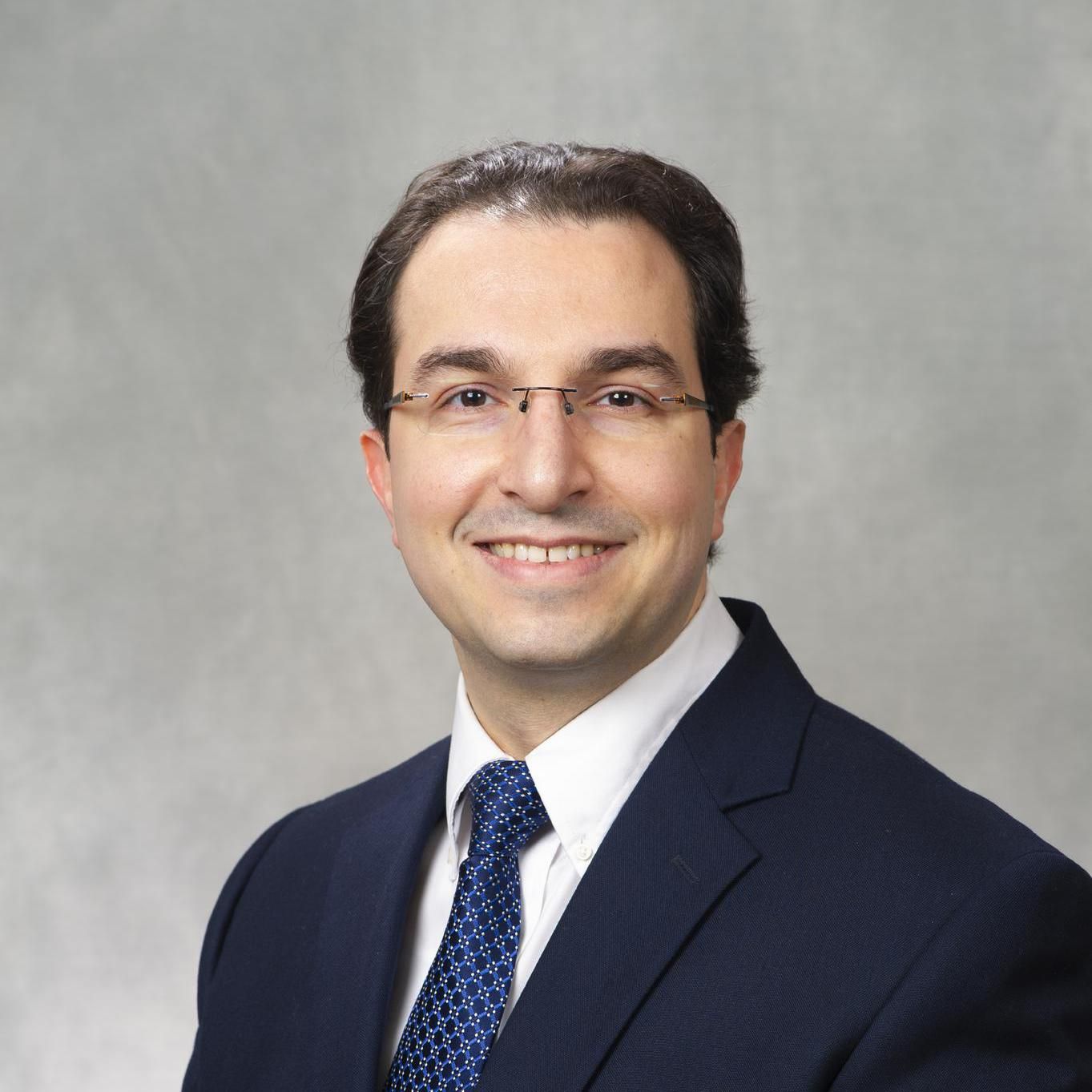 Ammar Alzarrad
BIM Consultant / Assistant Professor
,
Mohr & Kerr Engineering & Land Surveying / Bradley University
Dr. Ammar Alzarrad is a LEED Accredited Professional. He received his M.Sc. and Ph.D. in Civil Engineering from The University of Alabama. He is an Assistant Professor at the Department of Civil Engineering and Construction at Bradley University. Before assuming his current position, he was a Virtual Design & Construction (VDC) manager at an engineering design firm in Chicago where he managed multi-million projects (i.e., Wrigley Field restoration and expansion project).
He also taught Building Information Modeling (BIM) courses for many years. Dr. Alzarrad research interests include but not limited to BIM, 3D printing and automation in construction, Machine Learning applications in construction, sustainability and sustainable infrastructure.
He published his research outputs in top-tier peer-reviewed journals and presented some of his research findings at different international conferences.