28 Aug 2023
Tradition, Quality, and Modernity in Aluminum Joinery Production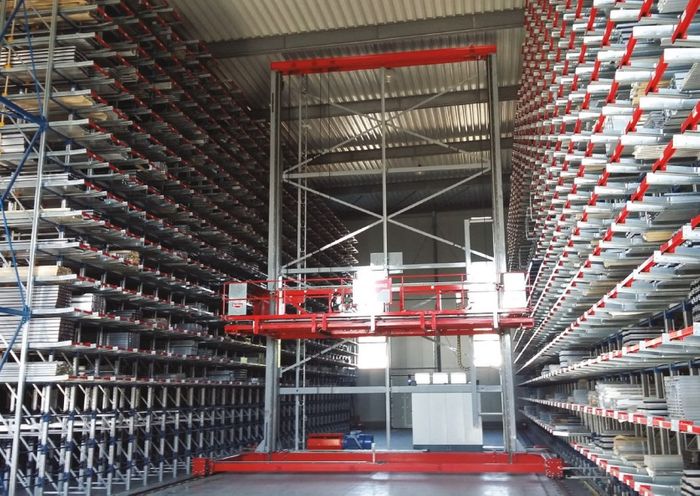 Royal Team is a family-owned company that has been perfecting its skills in the production of high-quality aluminum joinery for over 30 years. It's a story built on a passion for creation, hard work, and an unwavering commitment to excellence.
Tradition and Passion
From the very beginning, Royal Team has been dedicated to delivering products of the highest quality to its customers. It's a company that values the tradition of craftsmanship and passes it down from generation to generation. Every aspect of production is treated with the utmost care, resulting in the durability and aesthetics of their offerings.
Modernity and Innovation
For Royal Team, tradition goes hand in hand with modernity. They operate a state-of-the-art factory equipped with the latest machinery and technologies. A vertical paint shop and an automated high-storage warehouse allow for efficient production and maintaining high-quality standards.
Diverse Product Range
Royal Team specializes in the production of various aluminum products. Their portfolio includes doors, windows, winter gardens, and pergolas. Thanks to this wide range of products, Royal Team can cater to the needs of both individual and business customers.
Reliability You Can Count On
Quality is a key value for Royal Team. Their products are known for their durability, excellent thermal and acoustic insulation, ensuring that customers can enjoy comfort and energy savings.
Customer Trust
The long-standing trust of customers is evidence of the quality of Royal Team's products. Their work adorns numerous homes, offices, and commercial properties both nationally and internationally. They operate with the aim of meeting even the most demanding customer expectations.
Royal Team is an example of a company that seamlessly combines tradition with modernity while consistently upholding high-quality standards. With their passion for aluminum joinery production, innovative approach, and diverse product range, they are confident that they will continue to delight customers for decades to come.