28 Sep 2023
Elevate Health, Safety and Wellness Within the Home with AIRMADA's AirJet Shower Drying System and AirPocket Door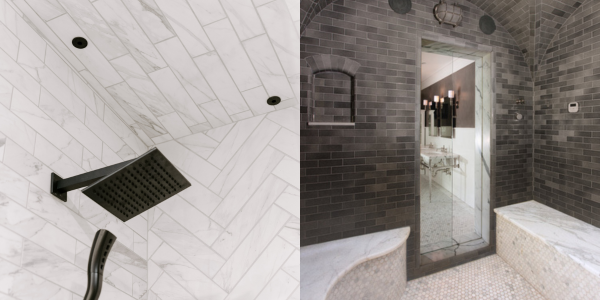 Elevate Health, Safety and Wellness Within the Home with AIRMADA's AirJet Shower Drying System and AirPocket Door
LINCOLN, NE – September 2023 – In pursuit of creating healthier, safer and more luxurious living spaces, AIRMADA raises the bar in innovative solutions. Its revolutionary products, the AirJet Shower Drying System and AirPocket Door, enhance style and quality in any bathroom. Carefully crafted with the best interest in mind, the AirJet Shower Drying System and AirPocket door provide a reliable, accessible and barrier-free design, while reducing the need for harsh chemicals to keep mold and mildew away.
"Our AirJet Shower Drying System and AirPocket Door are designed to reduce maintenance and create a more hygienic space within the home," states Ron Tucker, president of AIRMADA Drying Solutions. "Our drying solutions proactively combat water issues, making daily life healthier, safer and more comfortable for everyone."
AIRMADA truly embraces security through innovation. The AirJet Shower Drying System works to remove moisture from the shower area, minimizing the risk of slippery floors and accidents. Each shower receives a unique and custom layout of AirJet nozzles to ensure thorough drying even in hard-to-reach corners. This feature creates safe spaces, allowing for reliable and accessible designs.
Extending innovations beyond basic functionality, AIRMADA's AirPocket Door offers a stealthy and luxurious way to enhance and transform the bathroom. This sleek solution turns any ordinary shower into a sealed, enclosed space allowing for a "steam effect," creating a special showering and post-shower experience. AirJet nozzles built in to the spine of the wall pocket work to quickly dry the glass within the door chamber.
For additional information and images, visit here -> https://www.dropbox.com/scl/fo/48w4i4d7067hlrqn8a4mq/h?rlkey=949lw1o877f2yjw4zu4jdwgjw&dl=0