20 Sep 2023
Diaz Group LLC | Chicago's Premier Landscape Contractors BOOTH 485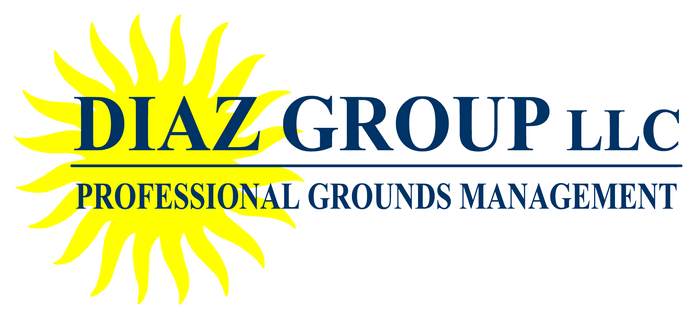 From humble foundations, the Diaz Group arose to become Chicago's leading commercial sub-contractor. The Diaz team caters specifically to exterior trades - offering perfected landscape construction services. Founded by two brothers, the Diaz team scaled to commercial-only growth by treating everyone with a family-like respect. Every property is treated as if it was their own.
The team is excited to showcase its services at the Chicago Build Expo (booth 485). The Diaz Group excels in hardscape, softscape, and division 32 services. The team ranges from design-build offerings to general commercial bids. Their maintenance division is also prominent in the Chicagoland area - servicing landscape maintenance and snow removal. Don't let their growth fool you, the Diaz team prides itself in treating every Chicagoan like family.
"Our family is at the core, and it includes not only those of us connected by blood but all of us connected by purpose. Our employees, partner companies, and customers all become extensions of our family because of our shared values."
- Rafael Diaz | Founder & CEO
Born and bred Chicago natives, the Diaz team strives to give back to the city in every way possible. Serving the community is embedded into the business strategy – led by an appointed philanthropic officer. The Diaz team participates in food banks, free maintenance, and general volunteer work. Please reach out if you would like to collaborate with the Diaz team in serving the Chicagoland community.
Respect is at the nucleus of the Diaz Group, and it shows in every project completed. Feel free to reach out if the Diaz team can assist you in any way.
About Diaz Group LLC
Diaz Group Headquarters
(773) 725-8644
Church Road Suite G7, Elmhurst, IL, 60126