10 Aug 2023
Chicagoland's leader in temporary fence and crowed control barricades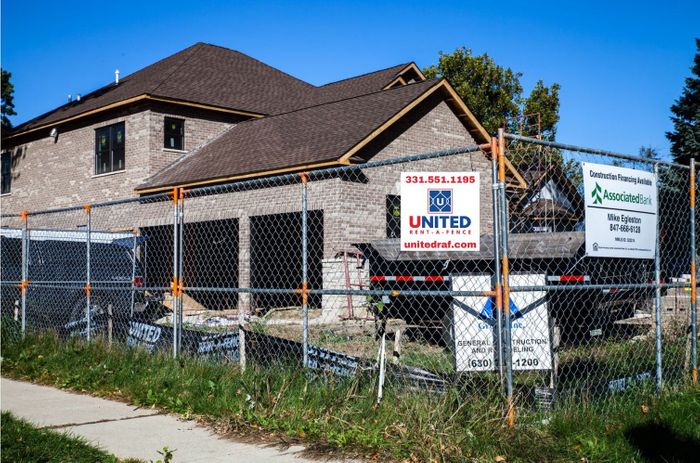 United Rent-A-Fence Offers Comprehensive Temporary Fencing Solutions for Construction Sites, Events, and More
Temporary Construction Site Fencing: Construction sites are known for their dynamic and ever-changing environments. United Rent-A-Fence provides robust, high-quality temporary fencing solutions that establish clear perimeters, preventing unauthorized access, reducing theft, and enhancing overall safety. These fences are easily installable and adjustable, making them a practical choice for projects of all sizes.

Wind Screens: Maintaining privacy and minimizing the effects of wind and dust is crucial for construction sites and events alike. United Rent-A-Fence's wind screens offer a functional and aesthetically pleasing solution, providing protection from gusts, reducing dust pollution, and creating a more controlled environment.

Silt Fencing: Environmental compliance is a growing concern for many industries. United Rent-A-Fence addresses this by offering silt fencing – an effective erosion control measure that helps prevent sediment runoff into nearby water bodies. This solution is particularly beneficial for construction sites and projects in environmentally sensitive areas.

Crowd Control Barricades: Organizing events, festivals, and public gatherings requires efficient crowd management. United Rent-A-Fence's crowd control barricades ensure controlled entry and exit points, guiding the flow of attendees and enhancing safety for everyone involved.
https://youtu.be/o7QlnnpUz-U