20 Sep 2023
Beverly Companies Continues to Lead Chicagoland in Landscaping and Snow Removal Services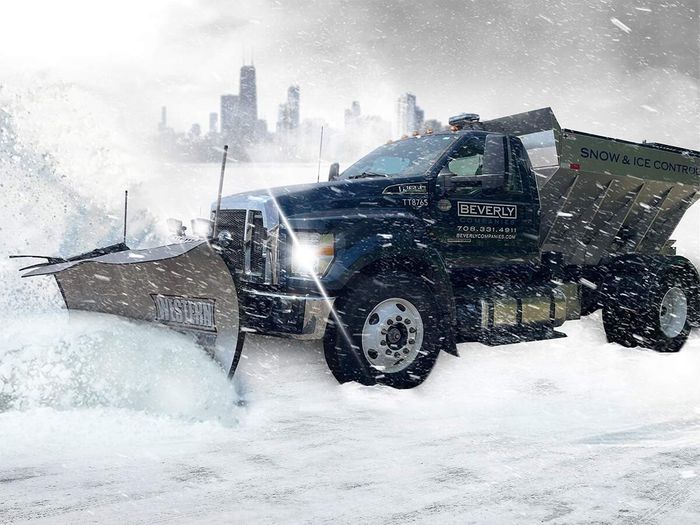 Beverly Companies, a trusted name in the landscaping and snow removal industry, reaffirms its commitment to delivering top-notch services to clients across the Chicagoland area.
With a network of dozens of hubs strategically positioned throughout the region, Beverly Companies is your go-to partner for all your landscaping and snow management needs.
Chicagoland residents and businesses know that winter can be as beautiful as it is challenging. Beverly Companies understands the importance of maintaining safe and inviting outdoor spaces even during the harshest winter months. That's why we offer a comprehensive range of services designed to keep your properties safe, accessible, and visually appealing, all year round.
Our landscaping and snow removal services include:
Seasonal and Per Occurrence Contracts: Flexible contract options tailored to your specific needs.
Snow Plowing, Sidewalk Shoveling, Ice Control: Keeping your paths and driveways clear and safe.
On-Site and Off-Site Snow Relocation Services: Efficient snow management to maintain usable space.
Total Site Clearing: A complete clearing of your property, no matter the weather conditions.
Weather Service Tracking: Stay ahead of the storms with our advanced weather tracking services.
24/7 On-Call Employees: Our dedicated team is ready to respond in wintry conditions, ensuring prompt service.
Environmentally Friendly Products: We prioritize eco-friendly products for a sustainable future.
Monitored GPS Tracking Equipment: Real-time monitoring for efficient service delivery.
Post-Storm Reporting: Detailed reports to keep you informed about the status of your property.
Liability Protection: Comprehensive insurance coverage for your peace of mind.
Safety Protocols: Stringent safety measures are in place at all worksites.
ASE Certified Mechanics: Expert mechanics ensure our equipment is always in optimal condition.
"Our mission is to provide unmatched landscaping and snow removal services to our Chicagoland clients, ensuring their properties are safe and beautiful regardless of the weather. We take pride in our commitment to excellence, safety, and environmental responsibility," said Jim Esposito, owner of Beverly Companies.
Beverly Companies has earned the trust of homeowners, property managers, and businesses across the Chicagoland area through its dedication to delivering reliable and professional services. With our team of experts, state-of-the-art equipment, and a commitment to environmental sustainability, we are the preferred choice for all landscaping and snow management needs.
For inquiries or to schedule services, please contact us at 708-331-4911.