06 Aug 2021
Nevele22 Nears Completion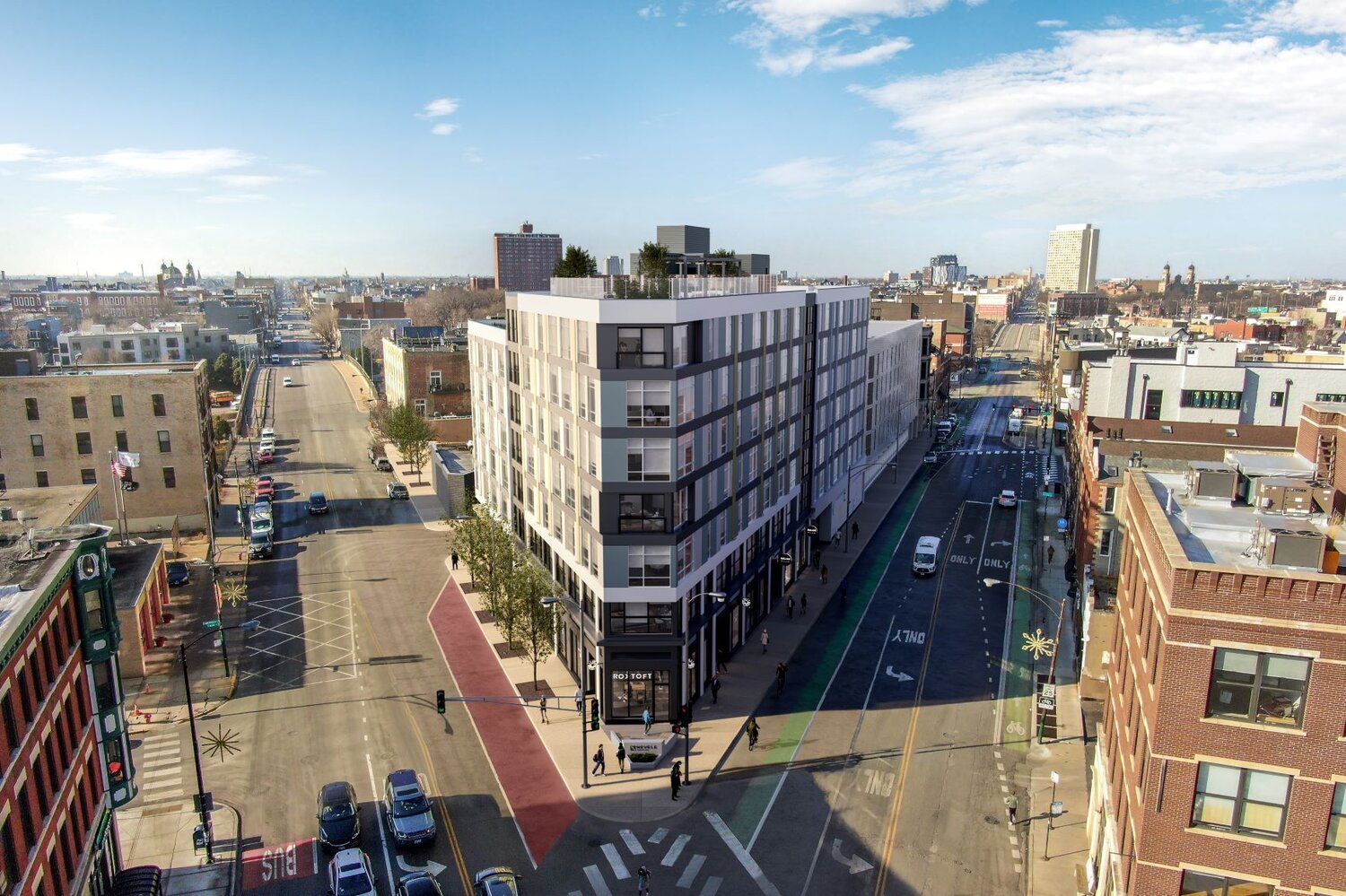 Nevele22, a seven-story building located at 1122 W Chicago Avenue is close to completion. Prior to the construction of Nevele22, the site was used as a parking lot and occupied three smaller buildings. The project developed by Lipe Property Company will consist of 97 apartments featuring 6,000 square feet of retail space and 16-foot ceilings. The new residential building will include a range of studios and one, two and three bedrooms with a private outdoor space in selected units. A selection of the units will be under the Affordable Requirements Ordinance program starting at $1,690 for a studio.
Read more on Chicago Yimby
Chicago Build is the leading construction show for Chicago and the Midwest region. Gain access to 9 specialized summits, 200+ exhibitors, 200+ speakers and connect with 15,000+ registered visitors.