13 Sep 2021
Work Is Nearing The Finish Line at Triangle Square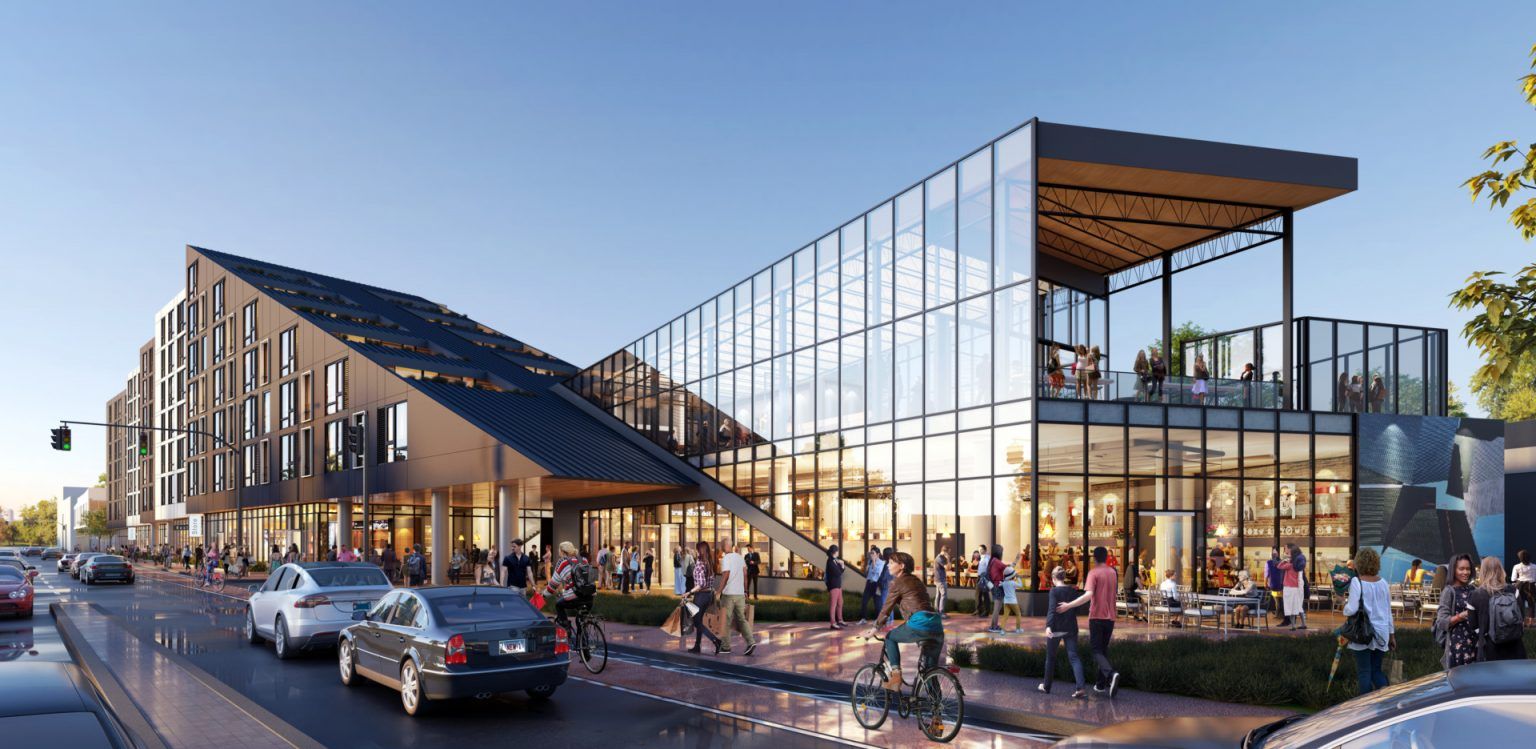 Situated along the North Branch Corridor in Bucktown, the first phase of construction of Triangle Square is nearing the finish line. The project is part of a three-building masterplan designed by Lamar Johnson Collaborative and will yield a total of 370 residences, 56,000 square feet of commercial space, and 343 parking spaces. Two of the three buildings are currently in their final stages of construction, while the third commercial building is awaiting for work to begin.
Find out more on Chicago YIMBY
Chicago Build is the leading construction show for Chicago and the Midwest region. Gain access to 9 specialized summits, 200+ exhibitors, 200+ speakers and connect with 15,000+ registered visitors.