06 Jan 2020
Uber Officially Takes Over Space in Chicago's Old Post Office Building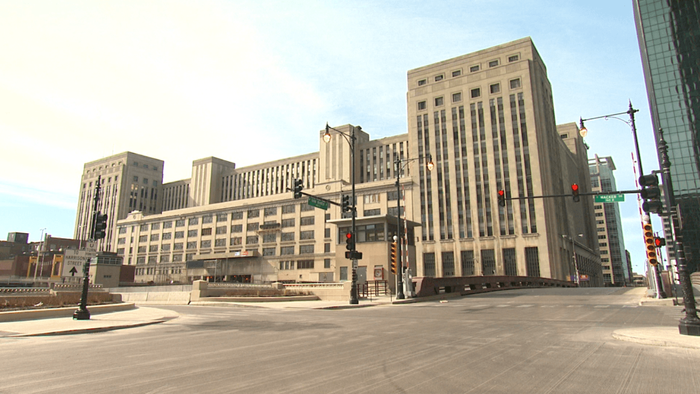 Uber on Sunday became the largest tenant in the Old Post Office as it officially took over space in the building.
Back in August, the rideshare company signed a 10-year lease for nearly half a million square feet at the Old Chicago Main Post Office, which carries a street address of 433 W. Van Buren St. and straddles the Eisenhower Expressway.
Uber will start construction on its new space in the spring.
This will be its second-largest suite of offices in the U.S. behind its space in San Francisco.
Other tenants signed to move into the Old Post Office include Walgreens and Ferrara Candy.

Read more at Chicago CBS Local