07 Jul 2023
Turner Announces Strategy to Promote Long-term Sustainability of the Company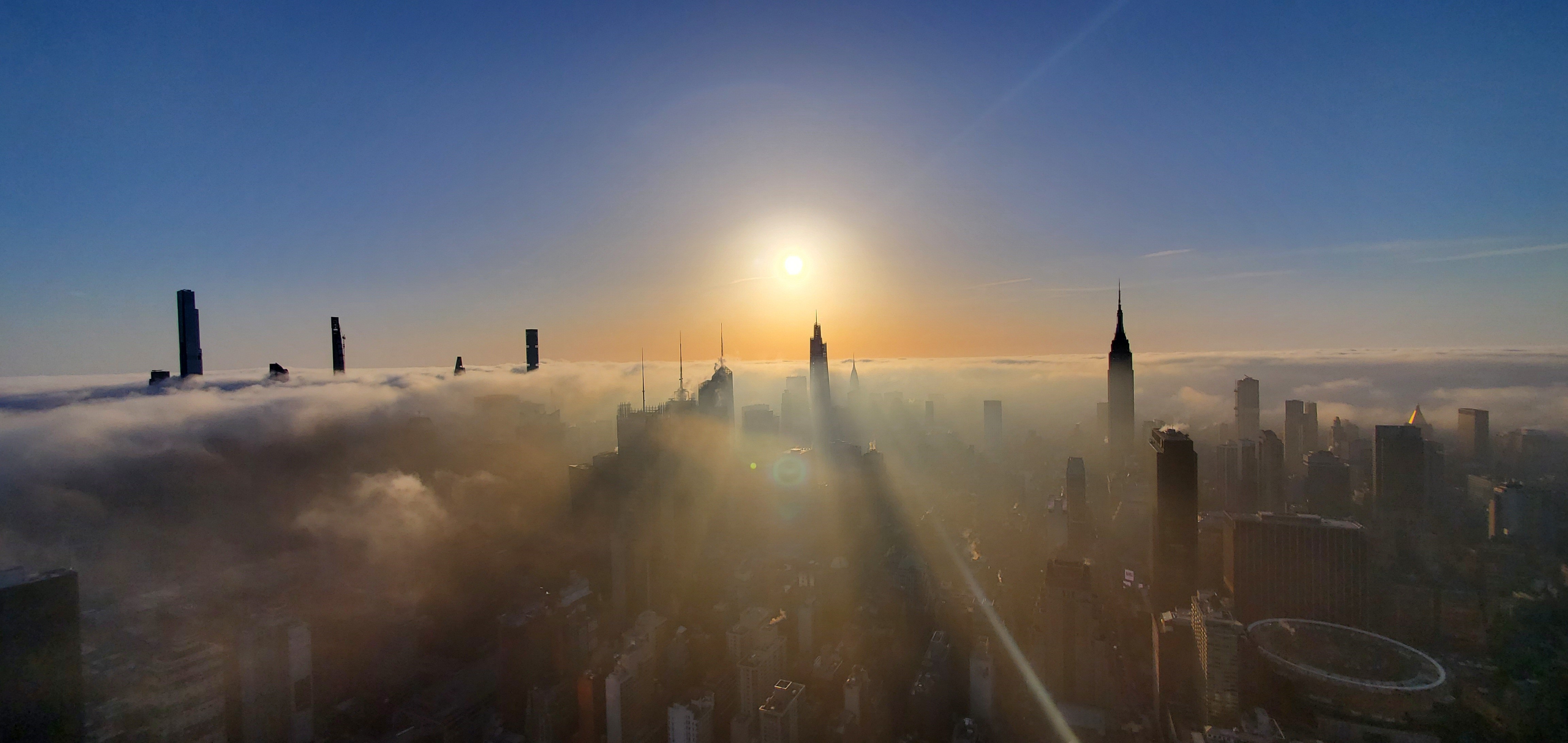 Turner Construction Company is pleased to announce that it is connecting a range of existing programs together with new commitments into an overall strategy to meet the evolving needs of our people, clients, and society. The strategy, Building Today to Transform Tomorrow, is based on a broader definition of sustainability and includes ambitious goals and formal commitments.
The strategy will serve to guide the company to be more purposeful, consistent, measurable, and transparent in its actions. The strategy is built on an Environmental, Social, and Governance framework that has three elements of purpose: sustain our planet; protect and actively care for people; and strive to lead and purposely transform our industry. These elements of purpose support areas of impact and commitments such as how the company will reduce its environmental footprint; how it promotes people's physical and mental well-being and build a more sustainable supply chain; and how its people will uphold the highest standards of business conduct.
"The people of Turner are committed to being great and innovative builders. We seek to create a safe, welcoming, and inclusive environment where everyone can be at their best, be authentic, and be treated with respect and dignity. We also work every day to eliminate hate and bias from our workplace and industry, are active in our communities, and continuously improve our environmental performance," said Peter Davoren, President and Chief Executive Officer. Peter continued, "We connected these and other efforts in a strategy to further strengthen and enhance our company today and for generations to come."
"Many elements of our strategy are already built into our daily operations, some will require us to be more consistent and deliberate in our actions, and some will require bold action that will require staged integration into the company over the coming years," said Christa Andresky, Executive Vice President and Chief Financial Officer. Christa continued, "We will not change the world or implement every item of our long-term strategy overnight, but we have an opportunity to make a significant change in the industry and we will begin to implement this strategy today."
Find out more at Turner Construction Company