07 May 2019
Then & Now: Powerhouse – Lockport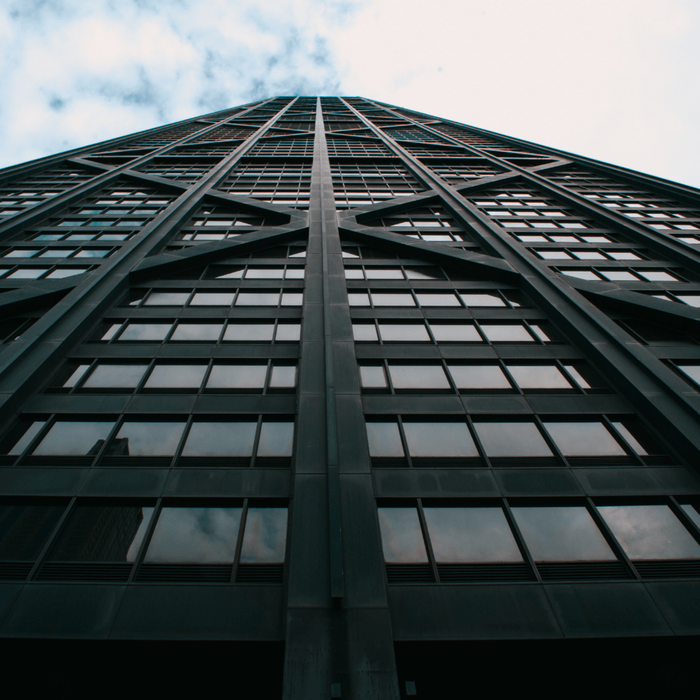 A major engineering achievement of the late 19th century was the construction of the Chicago Sanitary and Ship Canal.
This canal was dug from Chicago to Lockport from 1890 to 1900 and extended to Joliet by 1907.
The construction techniques used to dig through the layers of soil in this location included the use of steam shovels and dynamite, in contrast to the building of the I&M Canal in the 1840s where virtually all of the digging was done by hand using a variety of domestic- and foreign-born laborers.
The channel in this 28-mile section had a navigable depth of more than 20 feet and had a width that varied between 110 and 201 feet. At Lockport, the channel widened to about 500 feet, where large lake vessels could easily maneuver.
The main mechanism that controlled the flow of water through the Sanitary and Ship Canal was located at the western terminus near Lockport.
The unique feature of the work was a Bear Trap Dam that was 160 feet wide, with a vertical play of 17 feet, and seven sluice gates, each 30 feet wide and having a vertical play of
20 feet.
At the time of construction, the dam was the largest of its type and provided the means of controlling the flow of water through the canal. The dam went into operation on the morning of Jan. 17, 1900.

Between 1903 and 1907, the main channel of the Chicago Sanitary and Ship Canal was extended nearly 4 miles from the Controlling Works to the Upper Basin in Joliet.
The extension included the construction of the Lockport Powerhouse, which was designed by Frederick L. Barrett in Beaux-Arts style, using concrete blocks laid to simulate stone.
Taking advantage of the 40-foot drop in elevation from Lockport to Joliet, the power plant was able to develop 40,000 horsepower and supplied Lockport with cheap power and made it a manufacturing, rather than a commercial, city.

Built between 1905 and 1907, the red-roof powerhouse plant measures 385 feet by 70 feet and continues to provide hydroelectric power to the area.
The original four horizontal Francis-style turbines inside the facility that generated electrical power were replaced by two vertical Kaplan-style turbines, which operate today.
Recently, the Federal Energy Regulatory Commission recognized the powerhouse as the oldest hydroelectric project in Illinois.

In 2004, the Lockport Dam and Powerhouse were added to the National Register of Historic Places.
The Then and Now photographs show similar views of the powerhouse complex.
Source: The Herald News
---
Chicago Build is the leading construction show for Chicago and the Midwest. Gain access to 8 specialized summits, 200+ exhibitors, 200+ speakers and connect with 10,000+ registered visitors.