11 Feb 2020
The Lost Buildings of Chicago
Chicago Stock Exchange Building
The old Chicago Stock Exchange Building is one of the city's best-known cases when it comes to regrettable demolitions. Completed by legendary Chicago architects Dankmar Adler and Louis Sullivan in 1894, the 13-story office building featured detailed exterior ornamentation and a trading hall on its second floor. Despite the best efforts of local preservationists, the Chicago Stock Exchange Building was torn down in 1972. The old Stock Exchange is gone, but the building's entrance archway and interior trading floor were salvaged and moved to the Art Institute of Chicago.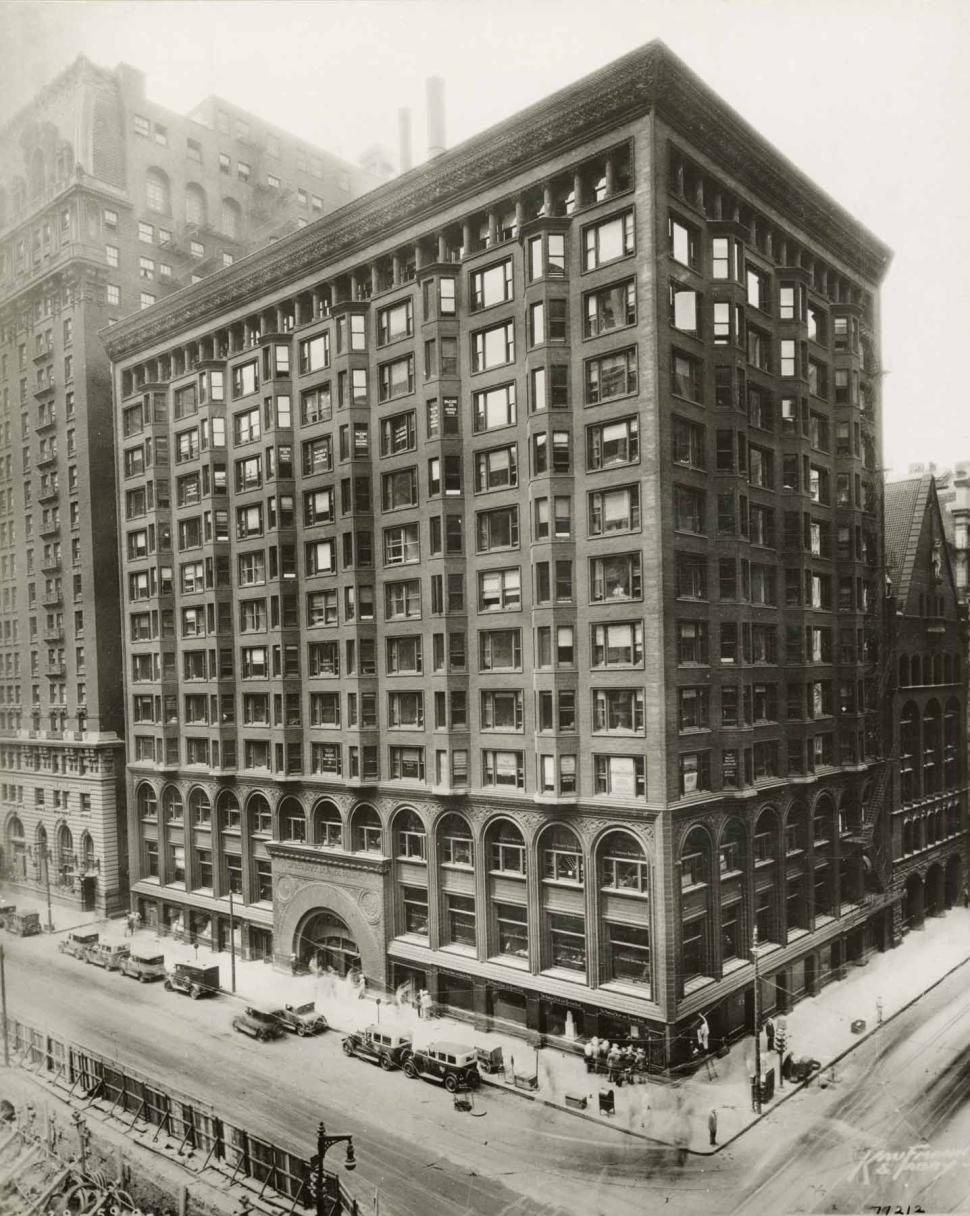 Garrick Theater
One of the tallest buildings in the city when it was completed, the Garrick stood on Randolph Street from 1892 until 1961, when it bit the dust for a parking structure. Nickel managed to salvages pieces from the building, including exterior terracotta busts. Some of those artifacts were later incorporated into the facade of Old Town's famous Second City improv theater.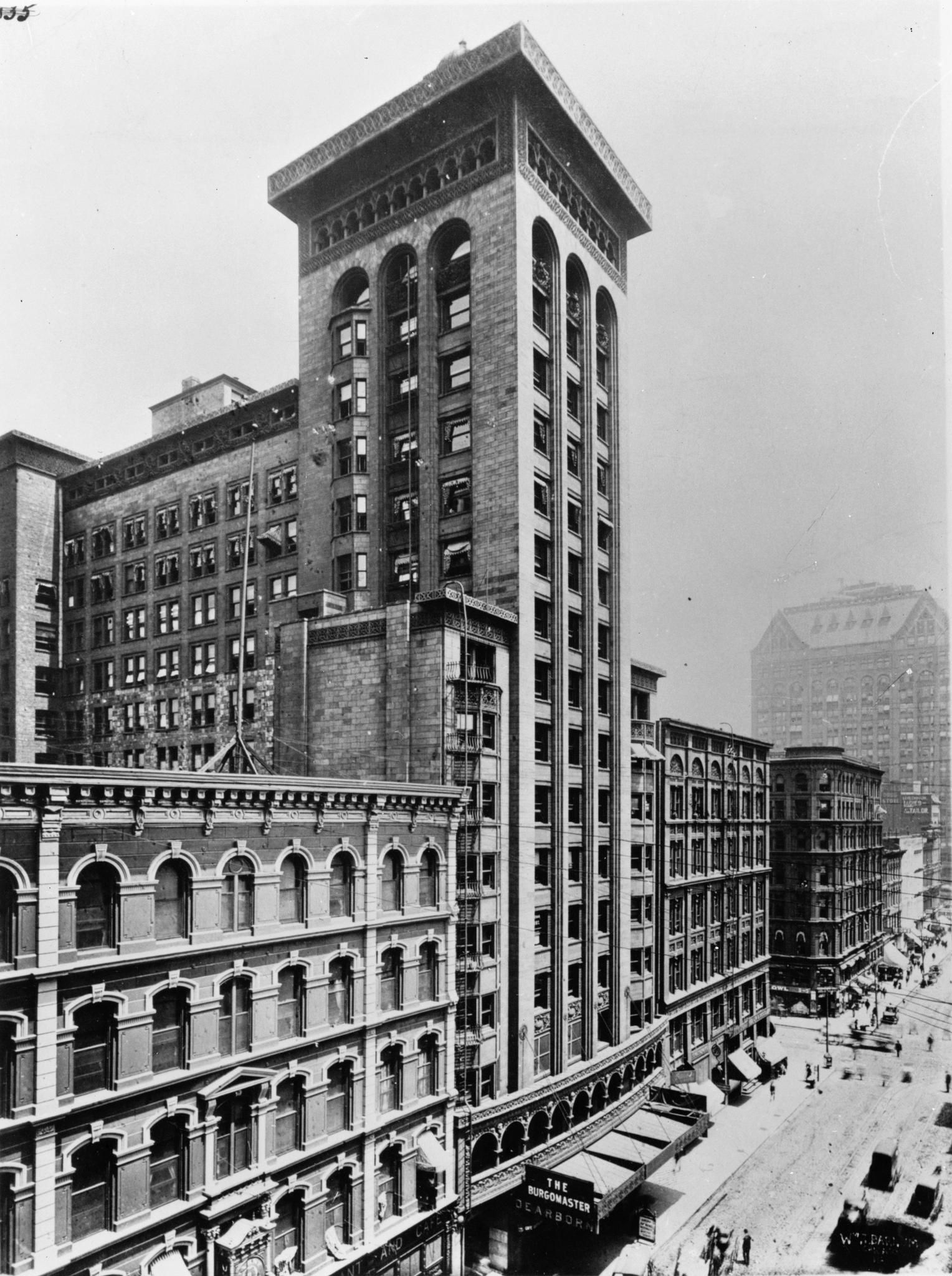 Chicago and North Western Terminal
The Chicago and North Western Railway Terminal, which stood along Madison Street from 1911 to 1984 was designed by architects Frost and Granger in the Beaux Arts style, the Chicago and North Western Terminal had a detailed limestone facade and a stunning vaulted interior hall lined with shimmering green tiles. Ogilvie Transportation Center replaced the terminal, and a glass and steel high-rise was added in 1987.

Illinois Central Station
Another lost yet notable piece of Chicago's railroad legacy is the Illinois Central Station which was demolished in 1974. The Romanesque Revival structure was completed by architect Bradford L. Gilbert in 1893 to accommodate visitors traveling to the White City of the Columbian Exhibition. The Illinois Central Station went on to play a significant cultural role as a gateway to Chicago for African Americans who settled nearby neighborhoods such as Bronzeville during the Great Migration of the early 20th century. The recent multi-building redevelopment of the surrounding area borrows its Central Station name from the old rail depot, but little else remains.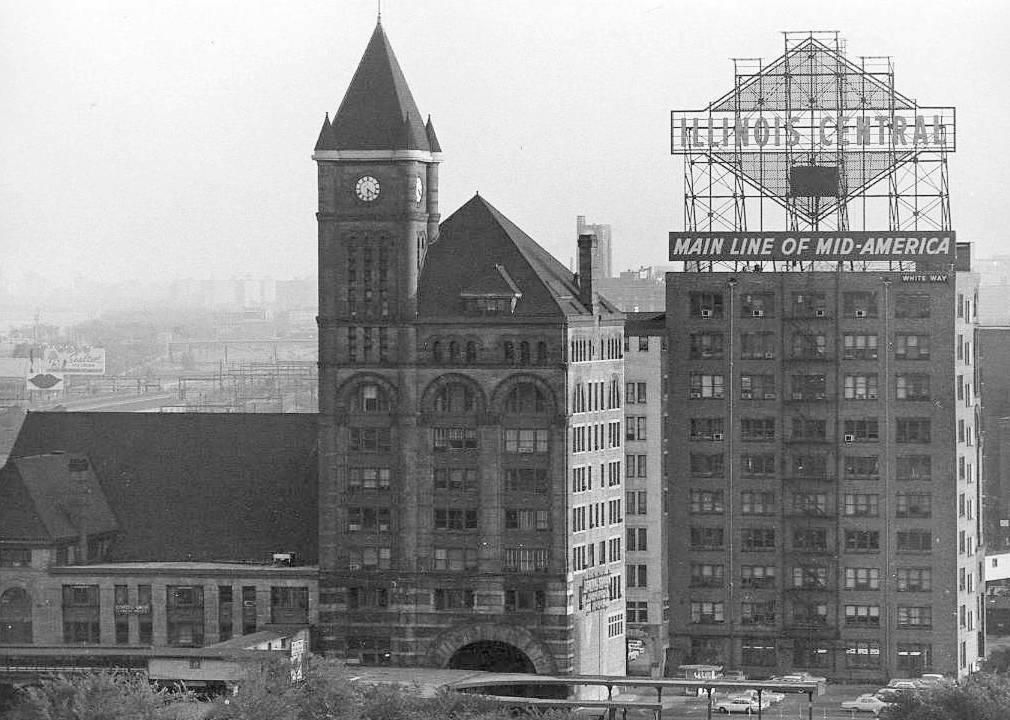 Discover more lost buildings at chicago.curbed.com
---
Chicago Build is the leading construction, design and real estate show for Chicago and the Midwest. Chicago Build is free to attend and features 15,000+ registered attendees, 230+ speakers, 300+ exhibitors, extensive business networking and the Chicago Transport Show. Register free tickets.