08 Sep 2021
The Chicago Plan Commission Approves Four High-Rise Towers In Downtown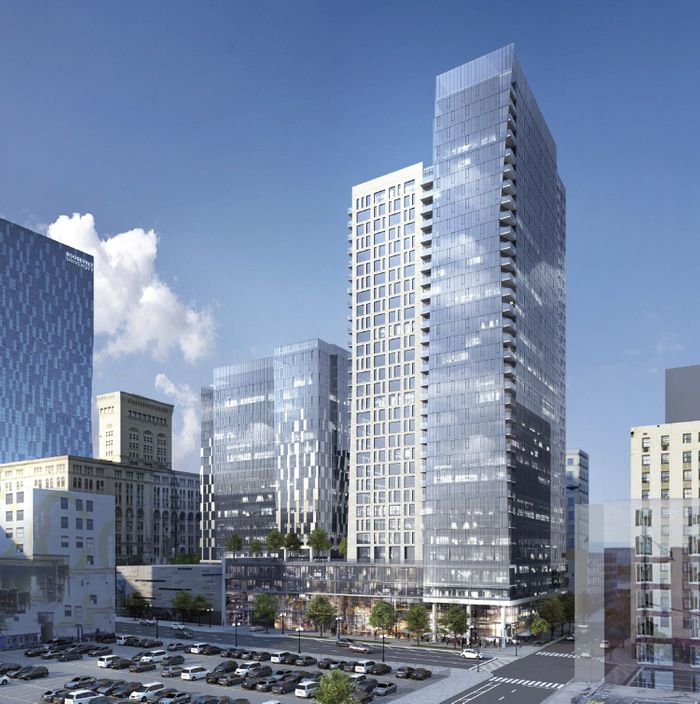 The Chicago Plan Commission has approved four high-rise towers situated in Downtown. A total of $700 million will be invested into the projects. The developments approved will be a two-tower proposal for a hotel and residences at 525 S. Wabash Ave. The new proposed buildings will replace the current parking garage and parking lot with retail space, including a food store.
Read more on Chicago Construction News
Chicago Build is the leading construction show for Chicago and the Midwest region. Gain access to 9 specialized summits, 200+ exhibitors, 200+ speakers and connect with 15,000+ registered visitors.