17 May 2019
The Business Enterprise Programme – Assisting businesses owned by minorities in Illinois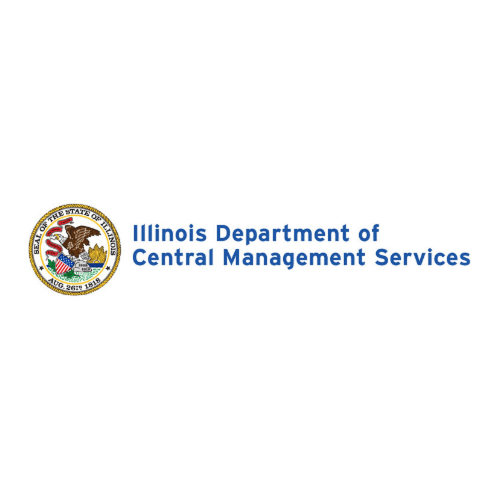 Did you know…the State of Illinois purchased billions worth of products and services during fiscal year 2017 to run social service facilities, office buildings, garages, state parks and more. Products and services purchased by the state included:
Construction
Information and Telecommunications (IT)
Professional Services
Health
Equipment and Commodities
Food
The Business Enterprise Program (BEP) assists businesses owned by minorities, women and people with disabilities in gaining access to the State of Illinois procurement process. BEP certification with the State of Illinois can also open the door to opportunities with other public and private entities which are looking for diverse suppliers.
In Fiscal Year 2017 the State of Illinois designated over $3 BILLION subject to goal (20%)
$617 Million statutory goal (how much of the State's contracting dollars should be awarded to small businesses)
$437 Million total achievement
$180 Million went to NON-BEP vendors
These monies represent economic growth opportunities made available to our BEP certified vendors but went to larger NON BEP vendors, as a result of not having BEP certified vendors in our database to participate in the bidding process for state contracts.
Could your business have benefitted from these contracting opportunities?
Apply to become certified as a Woman, Minority, or Person with Disability Owned Business today – it's completely free of charge. Visit cms.diversitycompliance.com to apply.
Source: Diversity Compliance
---
Chicago Build is the leading construction show for Chicago and the Midwest. Gain access to 8 specialized summits, 200+ exhibitors, 200+ speakers and connect with 10,000+ registered visitors.