01 Aug 2022
Speaker in the Spotlight: Lauren Chipman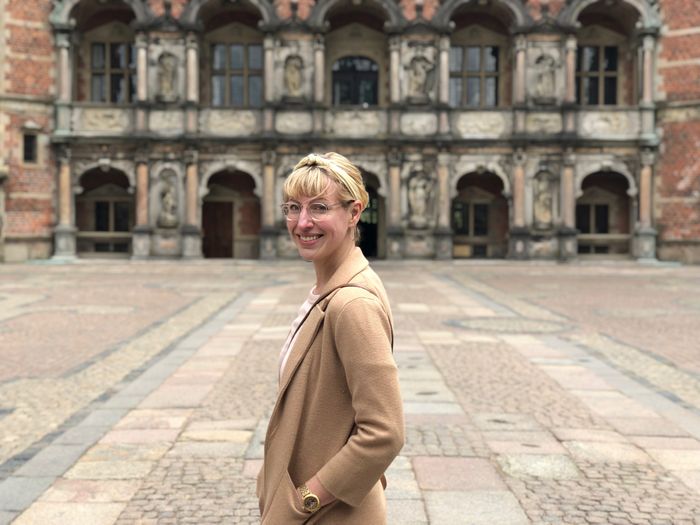 First in our 'Speaker in the Spotlight' series we have Lauren Chipman, CEO of Chipman Design Architecture.
1. What is your favourite project that you've ever worked on and why?
TimeOut Market Chicago - At over 50,000sf, this three-story food hall featuring four bars and a rooftop experience truly captures everything foodie that Chicago has to offer under one roof! This building is a love letter to Chicago, culling design inspiration from the building's location history of the meatpacking district and our team loved collaborating with TimeOut as well as the city's best chefs and bartenders.
2. What is your prediction for the most prominent construction trend in 2023?
Flexibility: Whether that means designs that are responsive to the customers' needs or our role as architects being flexible to the ongoing supply chain and schedule demands! We need to be flexible in 2023 and collaborate together to meet the ultimate end goal of an extraordinary physical environment for our clients.
3. Tell us an interesting fact that most people wouldn't know about you!
For the first 20 years of my career, I was a classical musician in Los Angeles. You might have seen me performing on American Idol and The Voice or heard me on the latest Star Wars movie!

You can catch Lauren speaking on 'Mental Health and Wellbeing in a Post-Pandemic World at Chicago Build (Thursday 13 Oct, McCormick Place).