03 Aug 2022
Speaker in the Spotlight: Jonathan Metzl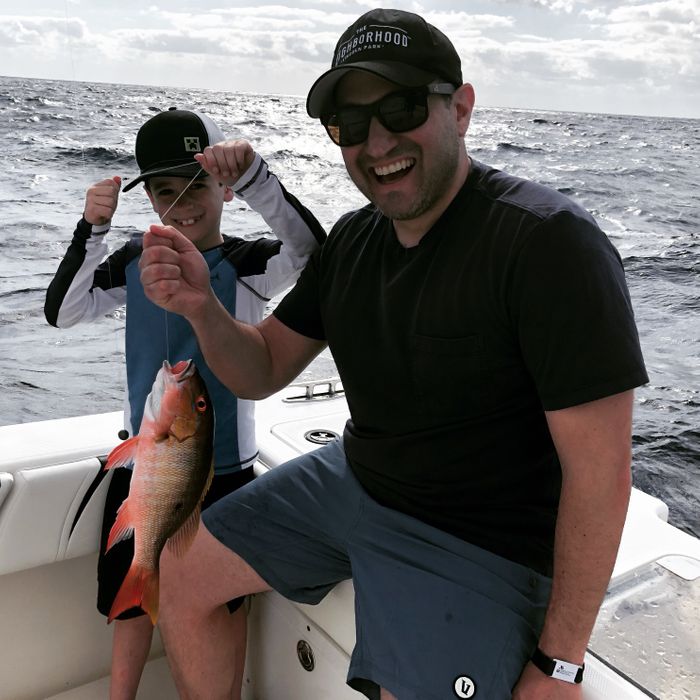 Next up in our Speaker in the Spotlight series is Jonathan Metzl, Executive Managing Director at Cushman & Wakefield.
1. What's your favourite project that you've ever worked on and why?
1st major deal. 90,000 SF build to suit - R&D and headquarters in Suburban Chicago. Confirmed that hard work pays off.
2. What's your prediction for the most prominent construction trend in 2023?
Material costs should begin to stabilize but supply chain issues will continue. The global semiconductor chip shortage will cause extreme delays.
3. Tell us an interesting fact that most people wouldn't know about you!
It's been over 110 years since the last girl was born in my family. I have 2 sons and 7 nephews.
You can catch Jonathan discussing 'Life Sciences: Rising Demand and New Opportunities' at Chicago Build (Friday 14 Oct, McCormick Place).