07 Sep 2021
Residential Building Near O'Hare Airport Approved By Chicago Plan Commission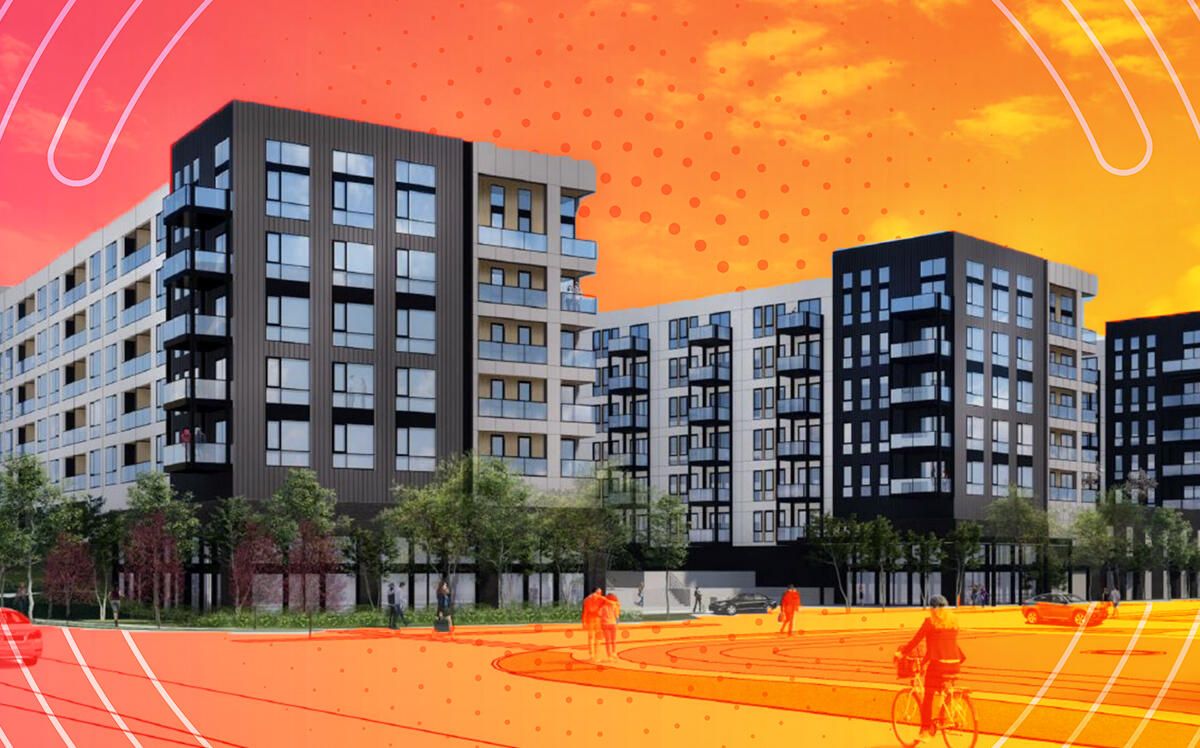 A new residential development developed by GlenStar and designed by FitzGerald Associates near O'Haire Airport has been approved by the Chicago Plan Commission. The new $90 million development will create 297 housing units, 59 of which will be affordable housing. There will be more parking spaces and improved pedestrian access providing local residents with easier access to commute to work. The building on 8535 W Higgins Road will be 90 foot tall and divided into seven floors, featuring an outdoor pool and a landscaped area.
Read more on The Real Deal
Chicago Build is the leading construction show for Chicago and the Midwest region. Gain access to 9 specialized summits, 200+ exhibitors, 200+ speakers and connect with 15,000+ registered visitors.