24 Jul 2023
Ravenswood Metra Construction Could Finish In August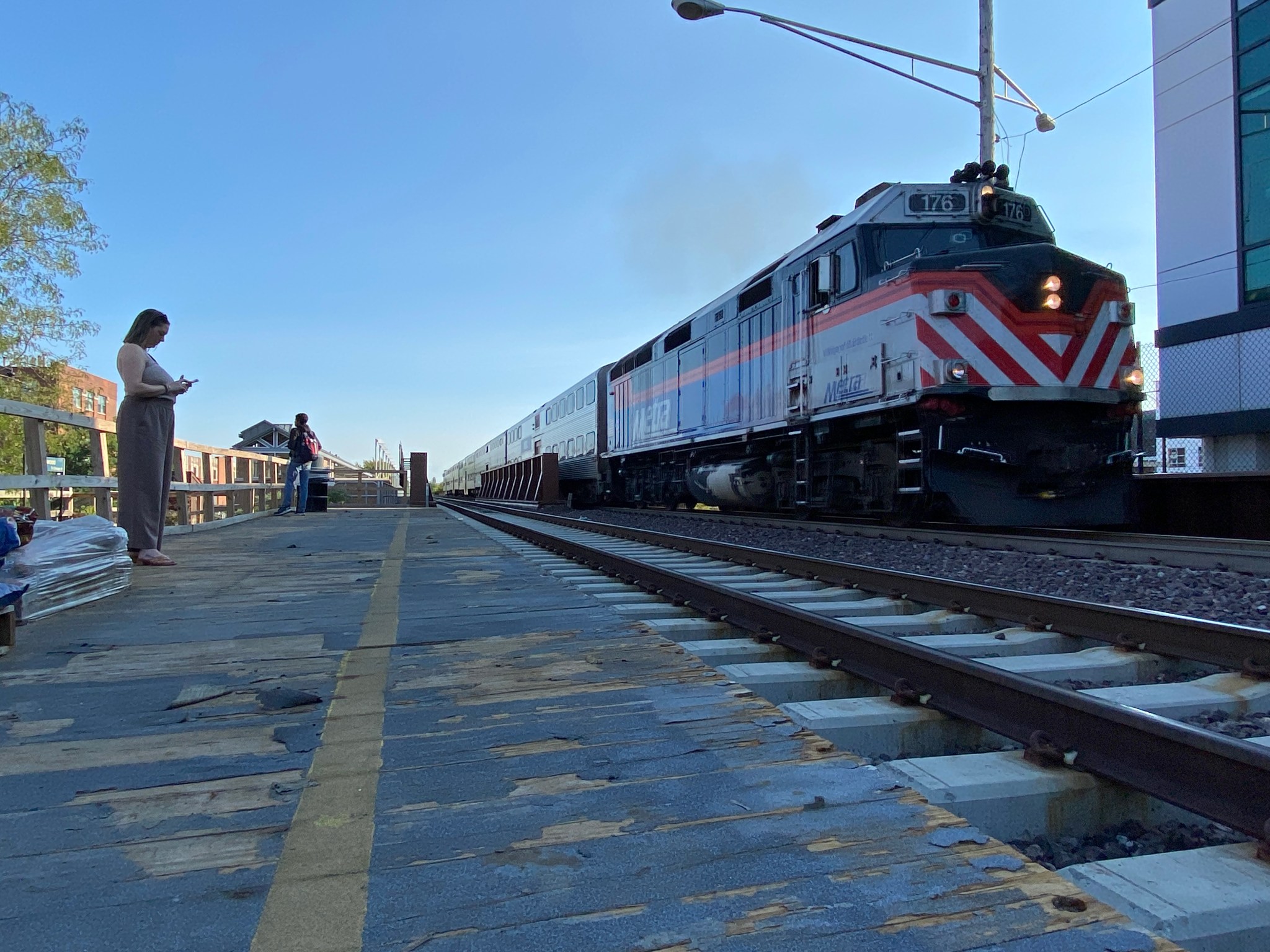 RAVENSWOOD — The Ravenswood Metra overhaul that began more than a decade ago is expected to be complete by Aug. 1, Metra officials said.
The eastern, or inbound, platform of the station at 4800 N. Ravenswood Ave. was originally slated to open by late winter or early spring before being pushed to July due to delays in the shipment of building materials and other issues, Metra officials previously said.
In an email to Block Club, Metra spokesman Michael Gillis said officials are "targeting an Aug. 1 opening" of the inbound platform.
The new platform is the final part of a $30 million project announced in 2010 to renovate bridges along Metra's Union Pacific North line. Construction on the western platform completed in 2015.
Find out more at Block Club Chicago