17 Jun 2023
Permits issued for 4861 N. Hermitage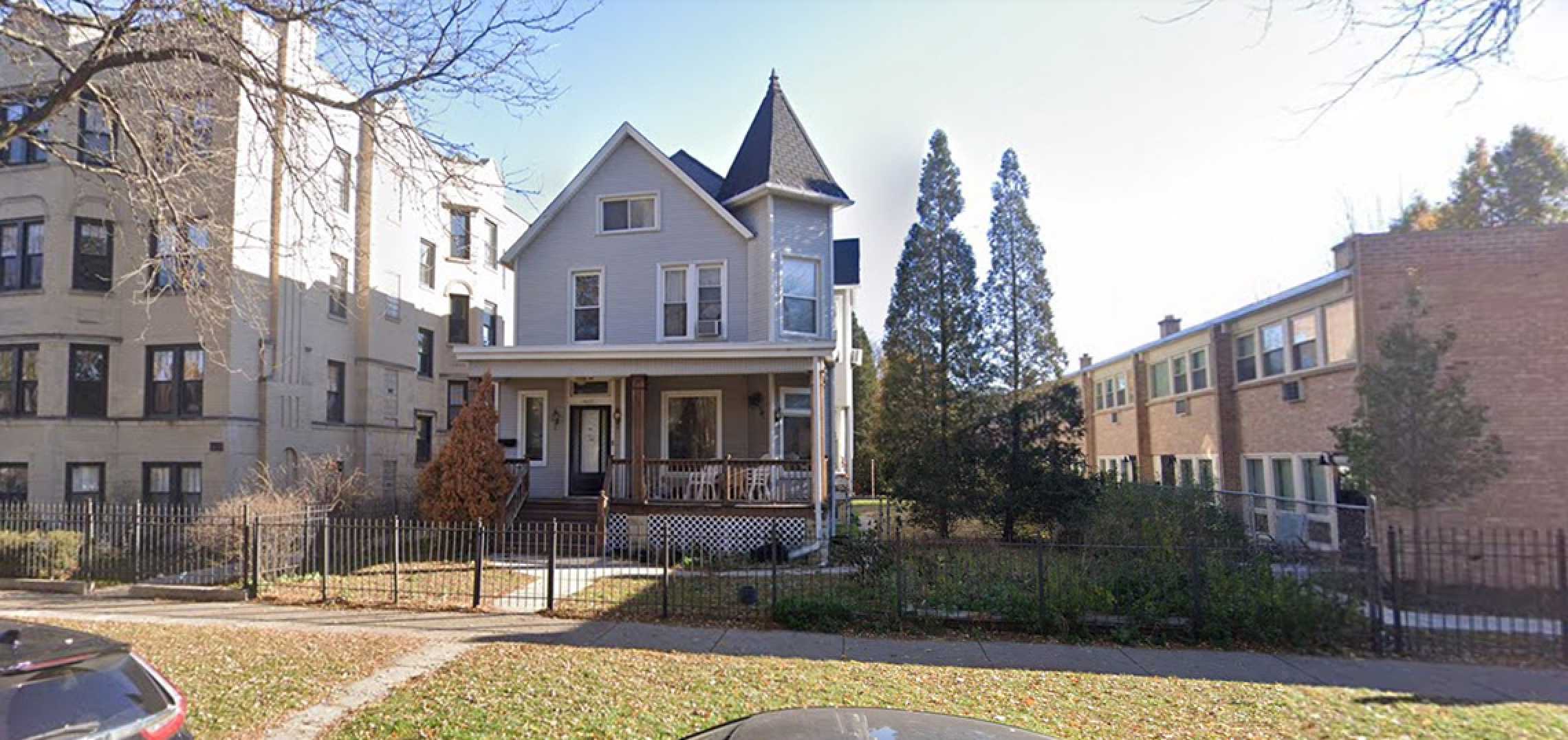 A full building permit has been issued for a new condo building at 4861 N. Hermitage. The building site is a mid-block parcel located between W. Lawrence Ave and W. Ainslie St. Developer Longford Construction plans to demolish the existing two-story frame house to clear the way for the new project.
Designed by Stoneberg + Gross Architects, the new building will stand 4 floors high, set to deliver 8 new condominiums. With an elevator included in the building, 4 of the condos will be fully accessible units after the developer agreed to convert the plan for two duplexes into 4 simplexes on the bottom two floors. Residents will have access to 4 ADA compliant parking spaces and 12 bike parking spaces.
Find out more at Urbanize.