05 Aug 2021
PBC's New Renovations for Corliss High School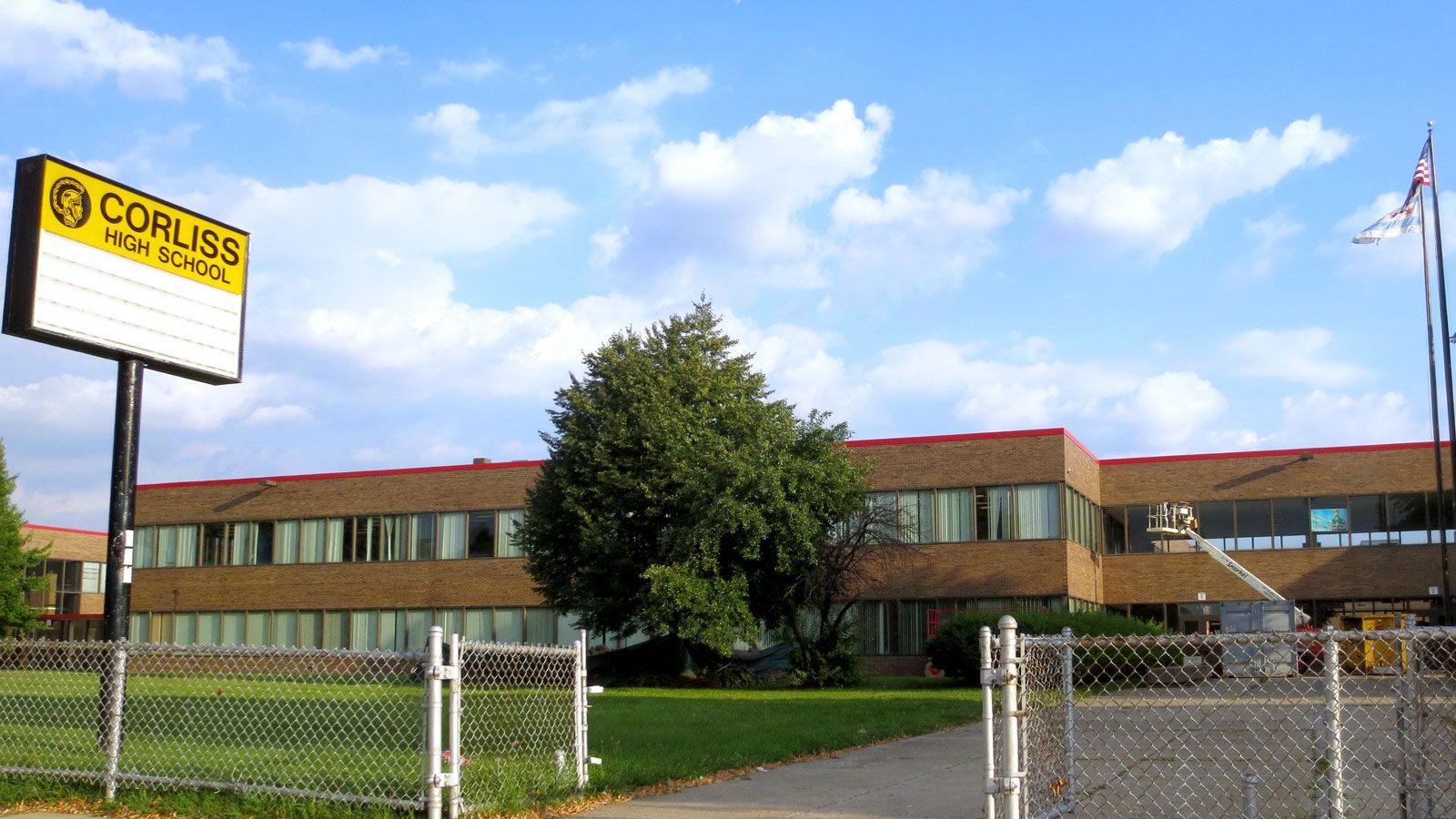 The PBC Board has approved of the Board of Education's request to renovate George Henry Corliss Early College STEM High School. The scope of PBC's work is to replace the roofs and take on necessary repairs as well as masonry tuckpointing and renewing the exterior. There will be some minor interior improvements including mitigating water filtration damage. The site will also have several parking lot upgrades and landscaping to improve the overall appearance of the college.
Read more on PBC Chicago
Chicago Build is the leading construction show for Chicago and the Midwest region. Gain access to 9 specialized summits, 200+ exhibitors, 200+ speakers and connect with 15,000+ registered visitors.