03 May 2022
New Tree Equity Initiative "Our Roots Chicago" Announced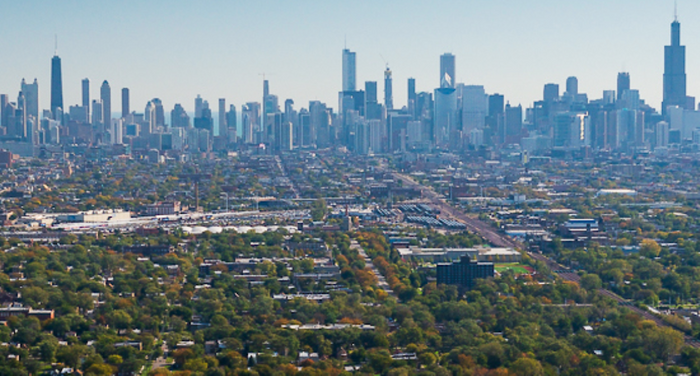 This past week on Arbor Day Mayor Lori E. Lightfoot unveiled the City of Chicago's newest tree initiative. According to the press release the city will plant 75,000 trees over the next five years.
The initiative, which has been named Our Roots Chicago, is part of the city's 2022 Climate Action Plan. This plan is designed to highlight the city's commitment to environmental justice and equity.
Officials say they will focus on planting trees in neighborhoods that have a smaller tree cover and will work to more equitably distribute trees around the city. The Mayor's office has pointed out that the south and west sides of the city have fewer trees and will be the site of most of the initial planting planned for the program.
Officials have partnered with The Community Tree Ambassador program, a tree equity working group, that will train residents to help identify potential tree locations on city parkways. Participants will be able to identify and submit potential tree planting sites from their mobile devices. This program will launch later this month.
Source: Chicago Yimby
Chicago Build is the leading construction show for Chicago and the Midwest region. Gain access to 9 specialized summits, 250+ exhibitors, 300+ speakers and connect with 15,000+ registered visitors.