16 Aug 2021
New Sports, Education and Wellness Facility Center Worth $31 Million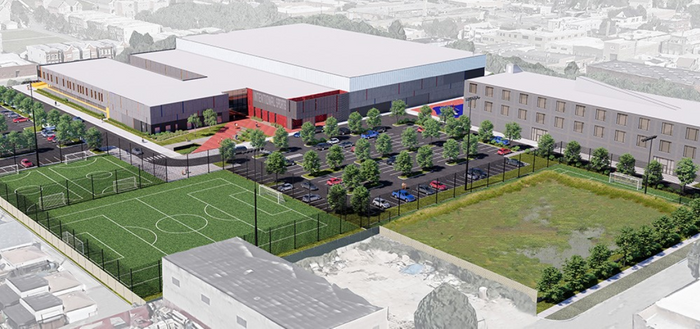 The $31 million state-of-the-art campus will provide access to eduction, leadership development and sports training, helping to close the opportunity gap for youth situated on Chica's west side. The new facility center will include 150,000 square-feet of indoor space, new outdoor turf fields and a turf arena for year-round indoor sport which will become the largest turf field in the area.
The State of Illinois has supported the project by providing a $1.5 million capital grant, which wil aid with the brownfield redevelopment of the former site. The grant has enabled the project to breakground this summer and open to the community in Fall 2022. The new facility is estimated to provide 75 permanent jobs and 200 temporary construction jobs.
Read more at Chicago Defender
Chicago Build is the leading construction show for Chicago and the Midwest region. Gain access to 9 specialized summits, 200+ exhibitors, 200+ speakers and connect with 15,000+ registered visitors.