17 Aug 2021
New Research and Learning Center at University of Illinois Breaks Ground!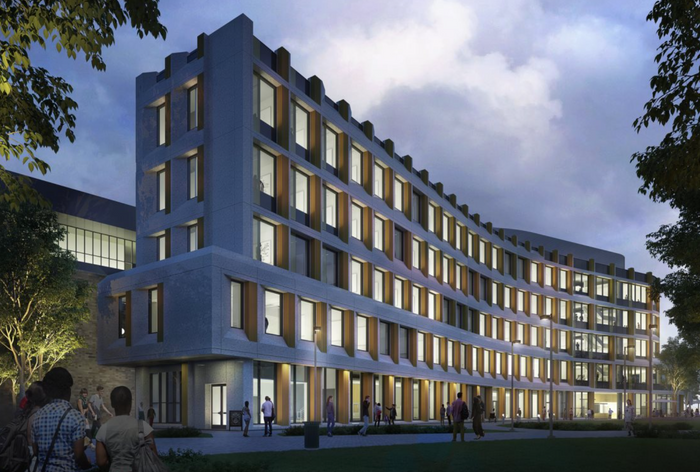 The new 135,000 SFT Computer Design, Research, and Learning Center (CDRLC) at UIC is designed to be a welcoming, inclusive, and inviting space for the diverse student body. It will be a new campus hub, serve research needs with state-of-the-art facilities, and help accommodate the rapidly increasing undergraduate enrollment in computer science.
Building on UIC's successes with geo-thermal energy resources, the project will include a substantial new geo-thermal farm in the Memorial Grove, and the building has been designed to achieve LEED Gold certification.
Read more on LMN Architects
Chicago Build is the leading construction show for Chicago and the Midwest region. Gain access to 9 specialized summits, 200+ exhibitors, 200+ speakers and connect with 15,000+ registered visitors.