09 Aug 2021
New Plans For Wrigley Field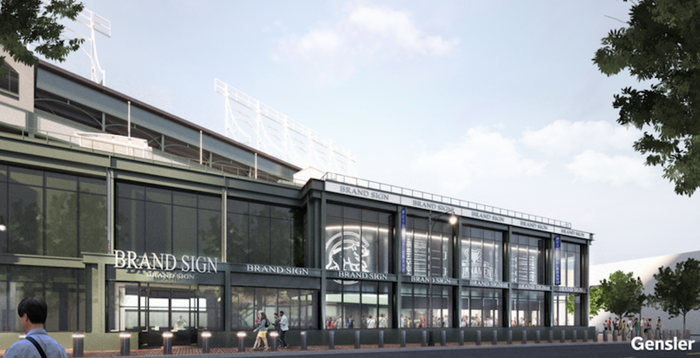 The Chicago Cubs are partnering with DraftKings to build a two-story, 22,350 square foot addition to Wrigley Field at the southeast corner of the historic stadium. The proposed plan will require approval from the landmarks panel and the Chicago City Council. The sports team are hoping to open the site by the end of 2022 which is estimated to take a year to construct.
Read more on Urban Matter
Chicago Build is the leading construction show for Chicago and the Midwest region. Gain access to 9 specialized summits, 200+ exhibitors, 200+ speakers and connect with 15,000+ registered visitors.