03 Aug 2021
New $65 Million Project at The Chicago Park District Campus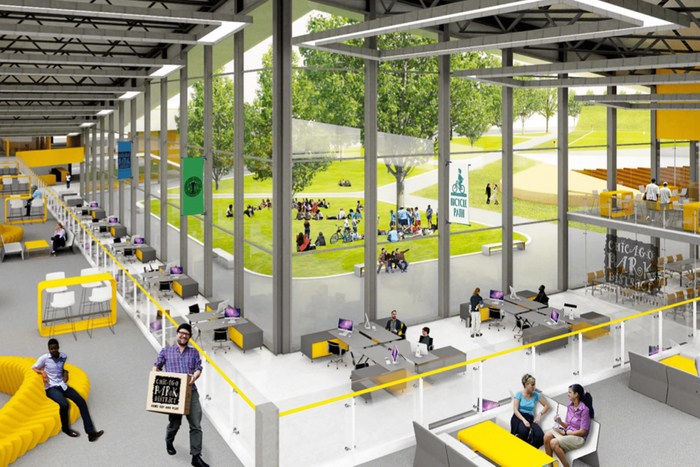 The Chicago Park District Campus is estimated to cost $65 million and will include a multi-story office space, a gym, locker rooms and multi-purpose rooms for the community. The joint venture between F.H Paschen and All Construction will provide 17-acres of outdoor improvements including a new walkway, a spray pool, a playground and much more. This project will open up new opportunities for the Chicago Park District including 350 new construction jobs.
Read more on Chicago Construction News
Chicago Build is the leading construction show for Chicago and the Midwest region. Gain access to 9 specialized summits, 200+ exhibitors, 200+ speakers and connect with 15,000+ registered visitors.