11 Nov 2021
Minority-owned Bowa Construction to Build $212 million Fulton Market Tower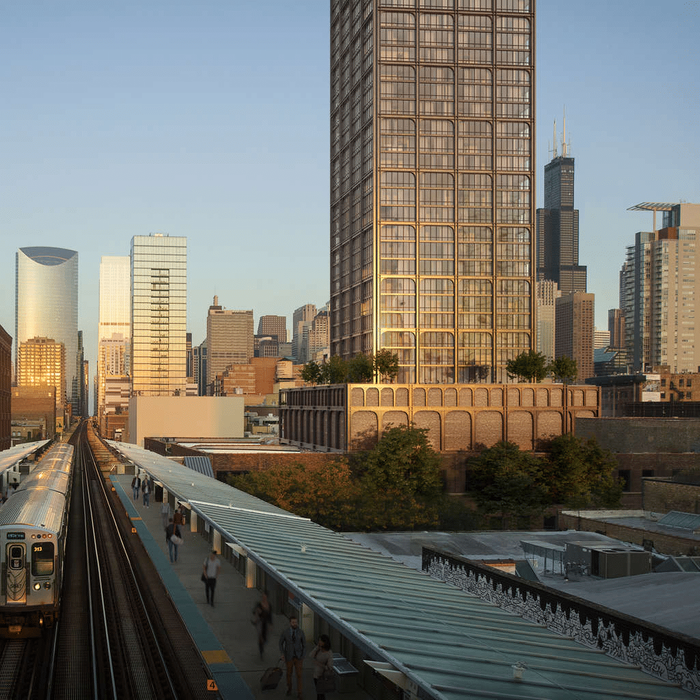 Bowa Construction has been selected by Related Midwest to build a $212 million, 43-story apartment tower in the Fulton Market District.
The developer asserts that this is the first time a minority-owned firm has been selected to lead construction of a Chicago highrise, Crain's Chicago Business reports, adding that it hasn't been able to verify if the claim is true.
Regardless, it is a significant achievement for Bowa, reaching a market position more commonly associated with large general contractors such as Walsh Group and James McHugh Construction.
"I think it is a message to everyone that the next building can be built this way, too," Related Midwest President Curt Bailey told Crain's, describing the partnership with Bowa. "If we can do it, everyone can do it."
Bowa is co-managing the 900 Randolph, 300-unit project with LR Contracting, Related Midwest's in-house construction division.
Read more on Chicago Construction News.
Chicago Build is the leading construction show for Chicago and the Midwest region. Gain access to 9 specialized summits, 200+ exhibitors, 200+ speakers and connect with 15,000+ registered visitors.