23 Mar 2020
Midwest Industrial Signs Equipment Maker to HQ Lease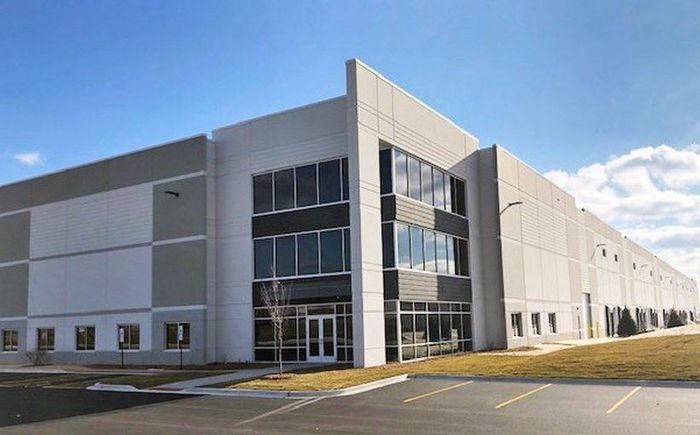 Midwest Industrial Funds recently completed a long-term lease with Skyjack Equipment for 102,467 square feet at 2525 Enterprise Cir., West Chicago, IL, within a 303,601-square-foot speculative building in the DuPage Business Center. A maker of material handling equipment, Skyjack is owned by the publicly-traded Linamar Corporation.
Skyjack consolidated multiple operations into this new space and will use it for its U.S. headquarters as well as service and distribution operations. The lease was signed before shell building completion, and is for the southern portion of the spec multi-tenant facility. The project marks the largest spec development in the Fox Valley submarket in recent years.
Read more at Connect Chicago
Chicago Build is the leading construction, design and real estate show for Chicago and the Midwest. Chicago Build is free to attend and features 15,000+ registered attendees, 230+ speakers, 300+ exhibitors, extensive business networking and the Chicago Transport Expo. Register free tickets.