16 Mar 2020
Micromobility could replace 51% of Chicago car trips: report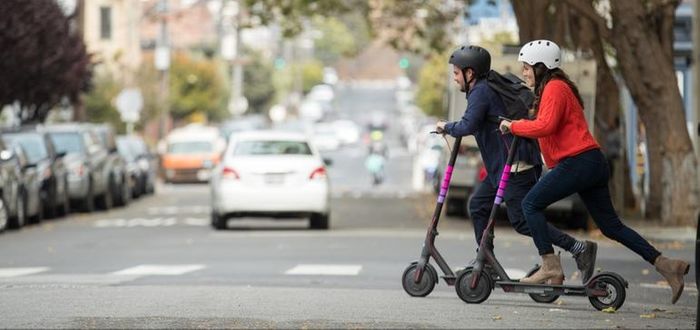 Dive Brief:
Chicago should embrace micromobility, not just e-scooters, according to a new report by the Chicago Council on Global Affairs. The report includes scooter policy suggestions for Chicago as the city updates its guidelines following its initial four-month scooter pilot in 2019.
The city should invest in micromobility infrastructure that can help improve congestion, livability and the environment, "but let companies pay e-scooter specific costs," the report reads.
Chicago's e-scooter program should also be extended to the city's downtown area; factor recreational trips; pursue solutions aimed at safety clutter and sustainability; and prioritize equity and affordable access, the report reads.
Read more at Smart Cities Dive
---
Chicago Build is the leading construction, design and real estate show for Chicago and the Midwest. Chicago Build is free to attend and features 15,000+ registered attendees, 230+ speakers, 300+ exhibitors, extensive business networking and the Chicago Transport Expo. Register free tickets.