06 Mar 2019
Meet the architecture photographer from Chennai making waves around the world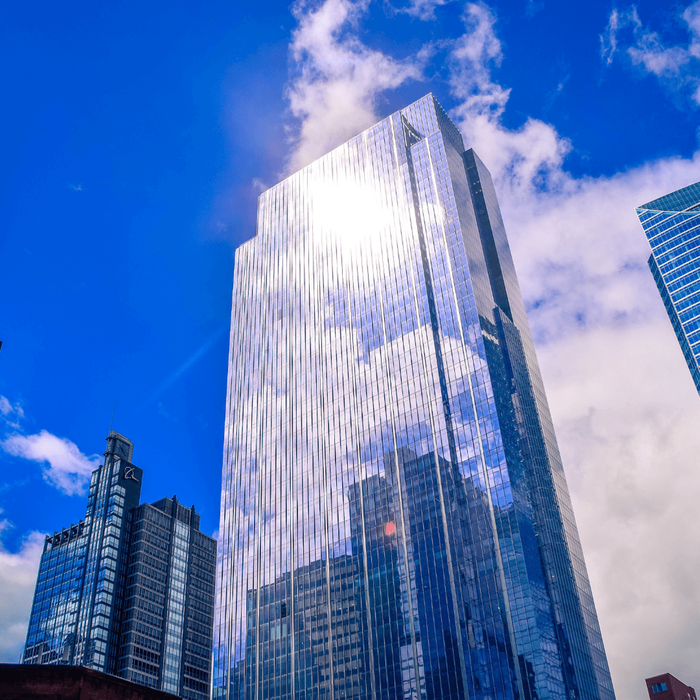 A decade ago, it was hard to see where an education in Arts would take you. But for BRS Sreenag, it's written in blood, and the artform is in his DNA.
The grandson of iconic cinematographer, the late BS Ranga, he learned photography from his father and grandfather from a young age. Depth, perspective, the magic of light and shadow — he had been groomed to embrace both the art and attitude of the business.
Sreenag was always drawn to the aesthetics of man-made environment. His primary interest lay in design and architecture. Sreenag ventured into industrial photography in 2005, and, after a solo exhibition in 2006, he began meeting architects and designers, and diving deep into the niche he would carve in the industry.

"I enjoy shooting the architecture of a city. Capturing photos of different cities is like creating a time capsule. The streets, cars, signs, shop windows, ads, clothes and fashion... they change. The buildings are the only constant," he says, while revealing his Chicago series.
You need the right mindset to understand architecture, and the language architects and designers use. The industry is very technical and his aim is to capture images from both a photographer's and an architect's point-of-view.
Sreenag won a bronze at the Tokyo International Foto Awards in 2017. He was in the final shortlist for the Architectural Photography Awards at the World Architecture Festival in 2018, and even got an honorable mention at the International Photography Awards the same year. Sreenag conducts guest lectures at the department of Visual Communication at Loyola College. He also conducted workshops, and spoke on architecture at the Chennai Photo Biennale recently.
See more of him on Instagram: @sreenag, or visit www.sreenagpictures.com
Source: The Hindu
---
Chicago Build is the leading construction show for Chicago and the Midwest. Gain access to 8 specialized summits, 200+ exhibitors, 200+ speakers and connect with 10,000+ registered visitors.