12 Jul 2022
Mayor Lightfoot Calls for More Investment in Affordable New Construction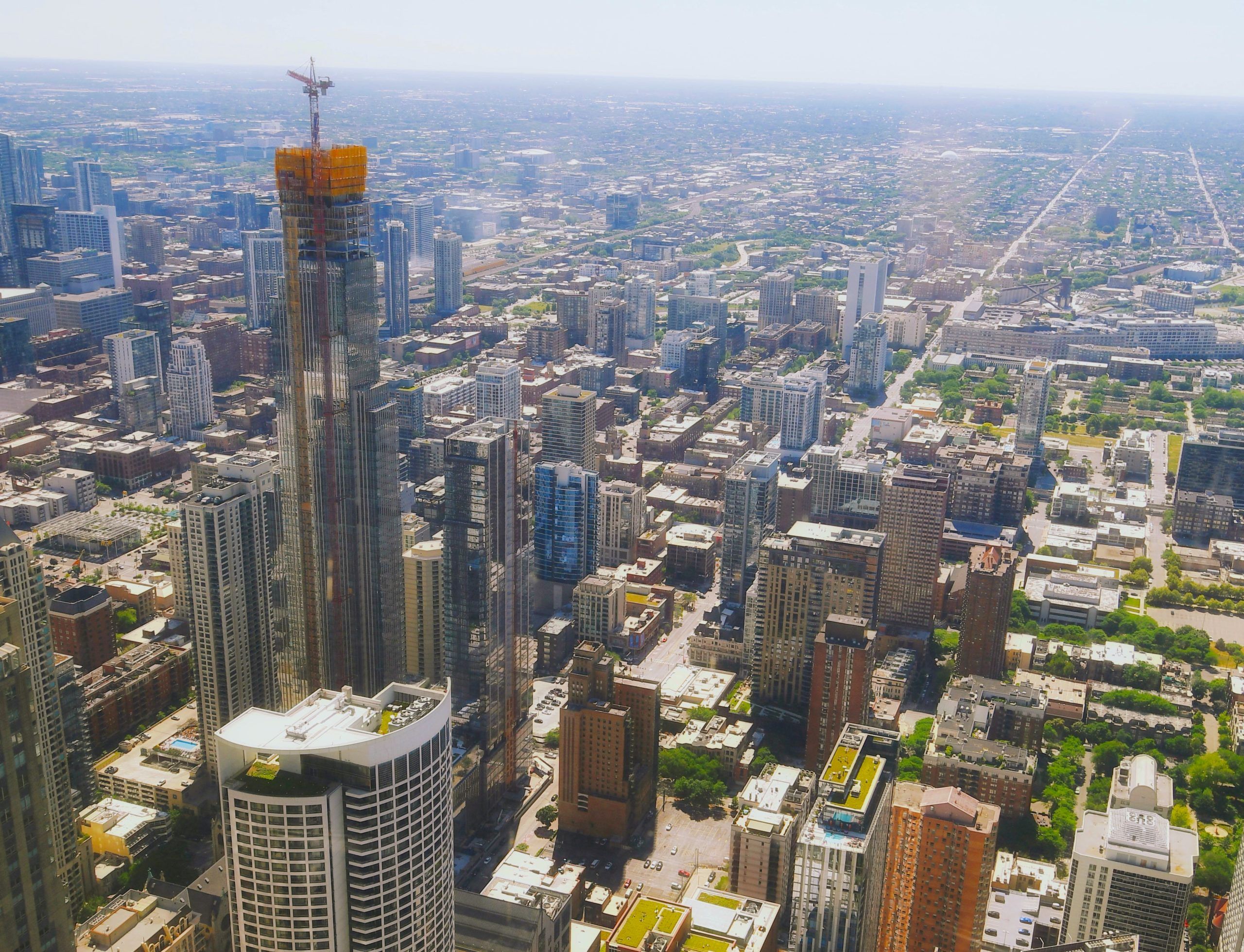 Chicago Mayor Lori Lightfoot took her affordable housing plan a step further in late June, requesting an additional $69 million in funds — this comes after a $1 billion investment in the program from the city in December.
At a city council meeting on June 22, Lightfoot proposed earmarking roughly 400 future mixed-use units as affordable housing; the measure is up for approval by the council on July 20.
If passed, those developments would be partially funded by the city's revenue bonds. The plans include a 58-unit building in Auburn Gresham and a 28-unit building in Uptown. Those new construction properties would receive $6 million and $3.5 million from the city, respectively.
Another of the mayor's proposals aims to preserve the Barbara Jean Wright Apartments: a 272-unit building located at 1354 S. Morgan St. in University Village. In order to finance its rehabilitation, the city may issue a bond inducement of up to $45 million in Multi-Family Housing Loan Funds.
Read more on Chicago Agent Magazine
Chicago Build is the leading construction show for Chicago and the Midwest region. Gain access to 9 specialized summits, 250+ exhibitors, 300+ speakers and connect with 20,000+ registered visitors.