24 Aug 2021
Mayor Lightfoot Announces An Additional $200 Million In Planned Investments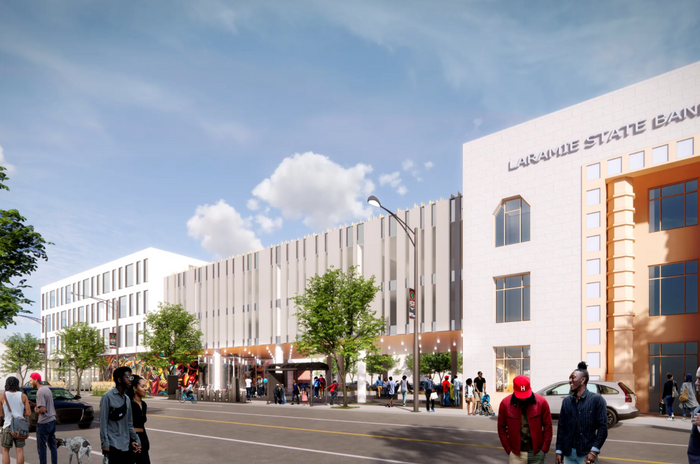 Mayor Lori E. Lightfoot and City leaders announced the selection of four mixed-use INVEST South/West projects planned for areas in South Chicago, North Lawndale, Bronzeville, and New City and additional collaborations with three minority-led developers.
The projects, which are valued at approximately $200 million, were selected in response to a second round of Request for Proposals (RFP) issued by the Department of Planning and Development (DPD) last winter. The four RFP selections will collectively create more than 215 residential units, 40,000 square feet of commercial space, and approximately 900 permanent and temporary jobs on commercial corridor sites that are either vacant or underutilized.
The three additional minority-led proposals planned for nearby City-owned locations will create dozens of additional residential units, tens of thousands of square feet of new commercial space, and more than 100 new hotel rooms, pending refinements to be completed in the months ahead.
Read more on City of Chicago
Chicago Build is the leading construction show for Chicago and the Midwest region. Gain access to 9 specialized summits, 200+ exhibitors, 200+ speakers and connect with 15,000+ registered visitors.