09 May 2022
Mars Unveils Plans for Research Hub in Chicago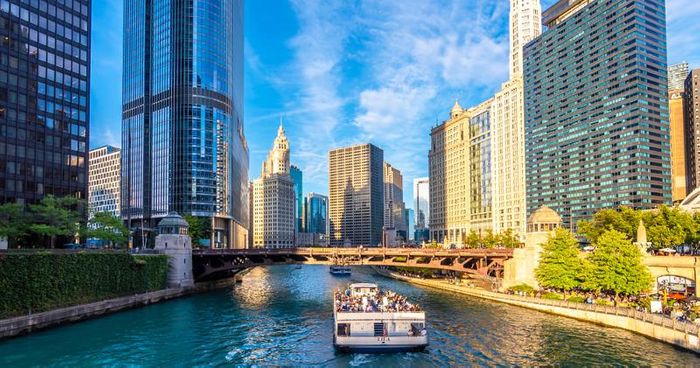 Mars Wrigley has unveiled plans for its $40 million global research and development hub in Chicago. Construction is set to begin this summer and is slated to be completed by 2023.
"Mars has made Chicago home to innovation for nearly 100 years, producing some of the world's most beloved and iconic snacks and treats," said Chris Rowe, global vice president of research and development for Mars Wrigley. "Creating new jobs and a world-class, multimillion-dollar research and development hub demonstrates our ongoing commitment to the Chicagoland area and accelerates our future for innovation."
The facility will be adjacent to the company's existing Global Innovation Center on Goose Island and will add about 30 jobs, raising Mars jobs on Goose Island to nearly 1,000.
"Chicago is ever-growing and emerging as a leader in innovation and technology," said Chicago mayor Lori E. Lightfoot. "Mars is the latest among many companies who are recognizing our city's strengths and unmatched talent and expanding operations here."
Mars Wrigley is a division of Mars Inc., Newark, N.J. With $40 billion in annual sales, Mars Inc. produces candy brands such as Snickers, Dove, Extra, M&M's, Milky Way, Twix and more.
Read more on CSP Daily News.
Chicago Build is the leading construction show for Chicago and the Midwest region. Gain access to 9 specialized summits, 250+ exhibitors, 300+ speakers and connect with 15,000+ registered visitors.