24 Jul 2019
Mapping architect César Pelli's legacy in Chicago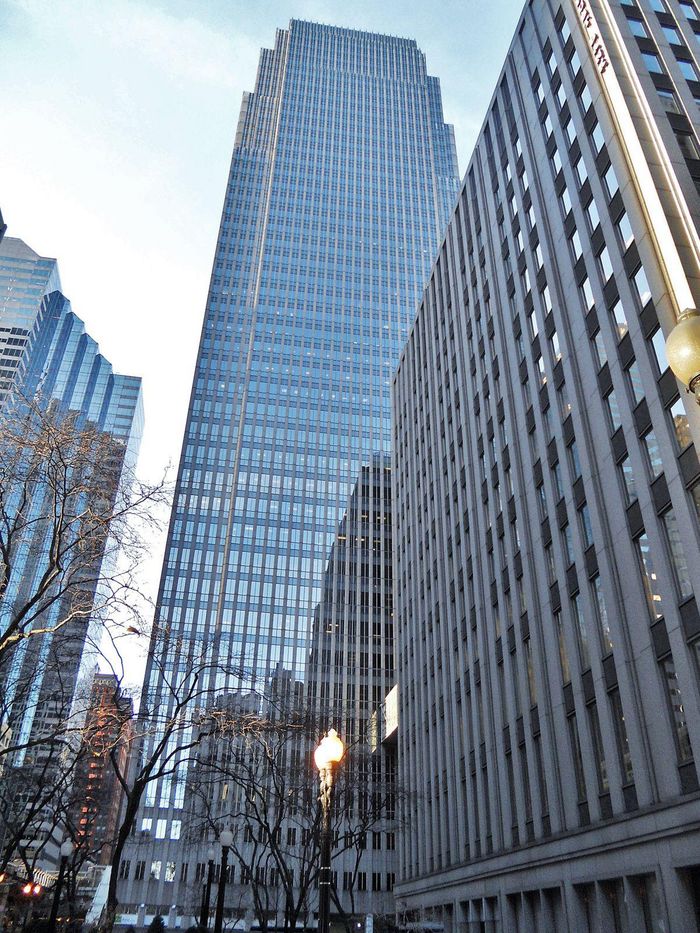 The late designer's most significant contributions to the Chicago skyline are still yet to come.
On July 19, celebrated Argentine–American architect César Pelli passed away at age 92. Known for designing grand skyscrapers, the University of Illinois School of Architecture alumnus left his mark on cities across the globe, including Chicago. His local creations represent a diverse collection of buildings that serve a wide range of uses, including commercial, residential, educational, and institutional.
According to Chicago Tribune columnist Blair Kamin, the designer's biggest impact on the city's architectural legacy took place more than 9,000 miles away in Kuala Lumpur, Malaysia. It was here that Pelli's 1,483-foot-tall Petronas Twin Towers unseated the Sears (now Willis) Tower for the title of the world's tallest building—and did so by the slimmest of margins.
Here are eight notable Chicago-area projects designed by César Pelli and his namesake New Haven, Connecticut-based architectural firm Pelli Clarke Pelli. The list includes five buildings completed by the late architect between 1990 and 2018, two projects that are still in the works, and an ambitious 2,000-foot-tall proposal that never materialized.

Check out César Pelli's Chicago projects