20 Jun 2022
Life Sciences Developments are Booming in Chicago, Bringing Jobs and Helping Fight 'Brain Drain'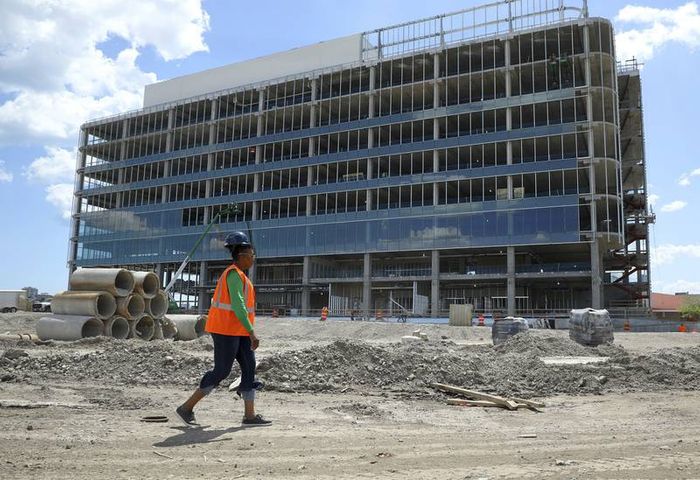 Much of Chicago's office market remains stuck in the doldrums, but another economic engine has come to life, ready to remake the city into a hub for advanced industry and research. New towers dedicated to life sciences and biotech are already rising in an arc around the downtown core, with more likely on the way.
"It really is the next industry for Chicago," said Regina Stilp, principal of Farpoint Development, part of a team chosen by the city to transform the former Michael Reese Hospital site on the Bronzeville lakefront into a $7 billion mixed-use development.
Farpoint's team will soon break ground on the Bronzeville Innovation Center, a 500,000-square-foot building with labs and offices, where life sciences entrepreneurs will create startup firms with help from Israel's Sheba Medical Center. Stilp said it and other new developments means Chicago may finally compete with mammoth life sciences clusters in Boston, San Francisco and San Diego, giving the thousands of scientists and lab workers graduating each year from local universities ways to stay in their hometown and grow its economy.
Read more on Chicago Tribune.
Chicago Build is the leading construction show for Chicago and the Midwest region. Gain access to 9 specialized summits, 250+ exhibitors, 300+ speakers and connect with 20,000+ registered visitors.