17 Mar 2020
Kimberly Dowdell Builds Equity in Architecture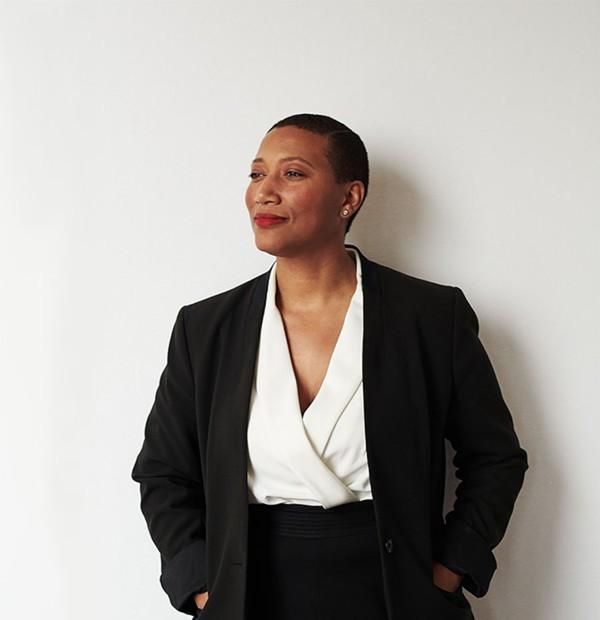 Kimberly Dowdell looks down at her iPhone, which blasts red app badges and notifications from a cluttered screen. She has thousands of messages, e-mails, and calls that beg her attention, but she merely smiles at them and closes her phone case. The 36-year-old architect and director is used to it by now.
Dowdell is a senior principal at Chicago's HOK architect firm, where she is settling into her new role as the director of business development, which began last May. Her life is bubbling with many other firsts, too: she is the first millennial president of the National Organization of Minority Architects (NOMA), started two new programs under the organization to boost diversity, and led its largest conference in history that saw a 60 percent increase in membership. She is a new cochair of her company's diversity advisory council and in February, she won the Young Architects Award from the American Institute of Architects (AIA) for her leadership and contributions in creating a more diverse, equitable, and inclusive industry for women and architects of color. It's her career's mission, and it's reaching new heights in 2020.
Read more at Chicago Reader
---
Chicago Build is the leading construction, design and real estate show for Chicago and the Midwest. Chicago Build is free to attend and features 15,000+ registered attendees, 230+ speakers, 300+ exhibitors, extensive business networking and the Chicago Transport Expo. Register free tickets.