14 Feb 2020
Is Automation the Future of Construction?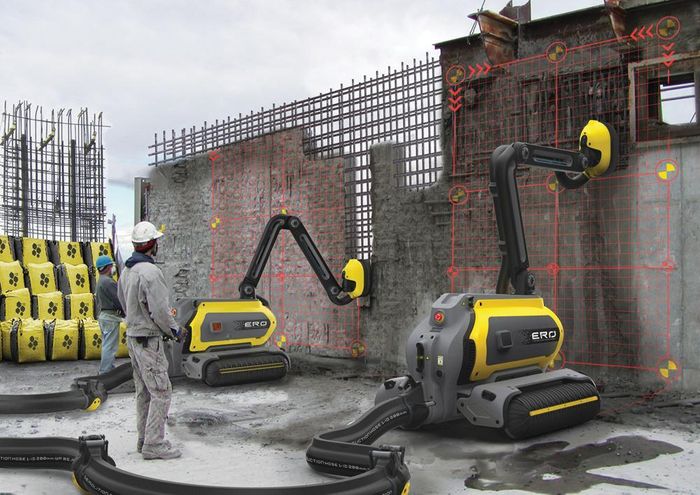 According to a recent study by the Midwest Economic Policy Institute (MEPI), an increase in automation in the construction industry could displace as much as 49% (2.7 million) of America's blue-collar workforce.
The study emphasizes how advancements in technology have already drastically re-shaped the industry and warns that more changes are already underway, therefore making it vital for policymakers to begin thinking about ways to embrace technological advancements without leaving workers behind.
Researchers of the study say that automation has been shown to increase productivity, reduce costs, and improve quality. Study co-author, Jill Manzo says that "with capital growing, the industry struggling with skilled labor shortages, and our nation facing growing infrastructure needs, it is fair to conclude that the pace of automation is likely to accelerate in the decades to come."
Read the full report at midwestepi.org
---
Chicago Build is the leading construction, design and real estate show for Chicago and the Midwest. Chicago Build is free to attend and features 15,000+ registered attendees, 230+ speakers, 300+ exhibitors, extensive business networking and the Chicago Transport Show. Register free tickets.