18 Aug 2023
Irving Park Alderwoman OKs Plan For Affordable Apartments For Native Americans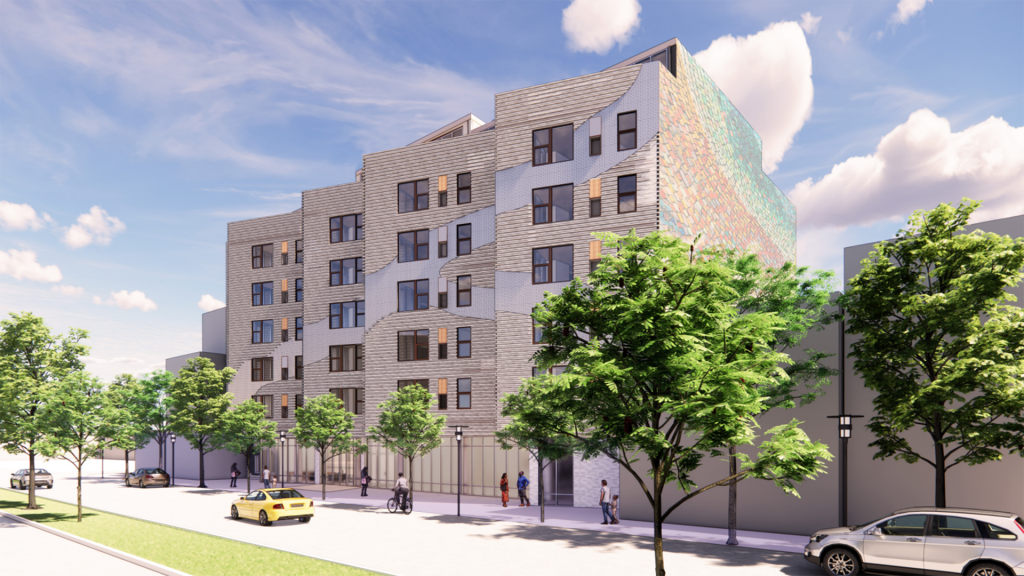 IRVING PARK — Ald. Rossana Rodriguez-Sanchez (33rd) has signed off on a nonprofit developer's proposal to build 100 percent affordable apartments in Irving Park tailored to Indigenous people.
Affordable housing developer Full Circle Communities is partnering with Native American-led nonprofit Visionary Ventures for a seven-story building with 45 apartments at 2907 W. Irving Park Road tailored to Indigenous people.
The site is an empty lot that was downzoned by former Ald. Deb Mell in 2018, so the developer needs a zoning change from the alderwoman to move forward.
Rodriguez-Sanchez announced her support of that zoning change Friday in a letter to neighbors, some of whom have voiced concerns about the building's height and lack of parking.
In her letter, Rodriguez-Sanchez said Full Circle Communities and Visionary Ventures are "respected affordable housing developers" and have spent two years working with city officials to develop a plan that is "responsive to the increasing housing pressures that are facing Chicago's Native community, Irving Park and the 33rd Ward."
Find out more at Block Club Chicago