02 Nov 2021
Illinois Construction Employment Continues to Rebound Well From COVID-19 Pandemic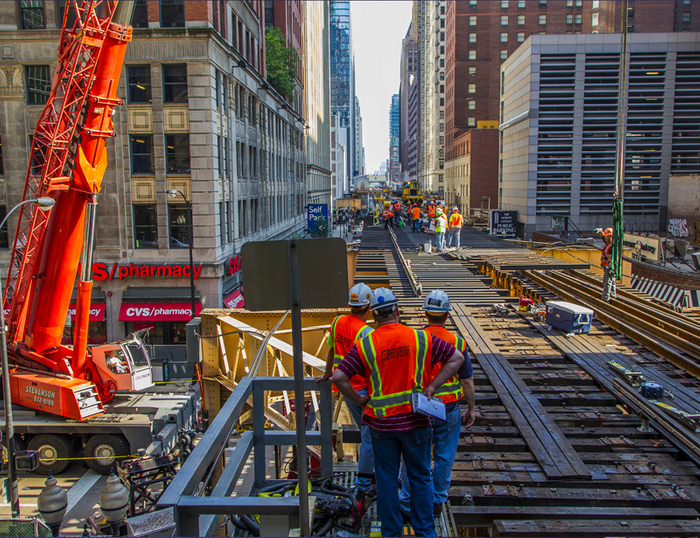 Construction employment in Illinois continues to rebound well and the state overall ranks highly nationally in how it has performed during the COVID-19 pandemic.
While many states reported often shocking job losses, Illinois has seen a slight increase in construction employment — 800 workers — between February 2020 and September, 2021. And much of that increase was in the past month, with 2,500 additional workers.
Overall, according to US Labor Department data compiled by the Associated General Contractors (AGC) of America some 228,900 were employed in the industry in September. The state ranks 12th in the nation for construction employment growth.
Find out more at Chicago Construction News.
Chicago Build is the leading construction show for Chicago and the Midwest region. Gain access to 9 specialized summits, 200+ exhibitors, 200+ speakers and connect with 15,000+ registered visitors.