11 Aug 2021
Gilbane Builds A New 10-Story, 375,000 SF Courthouse Tower in Joliet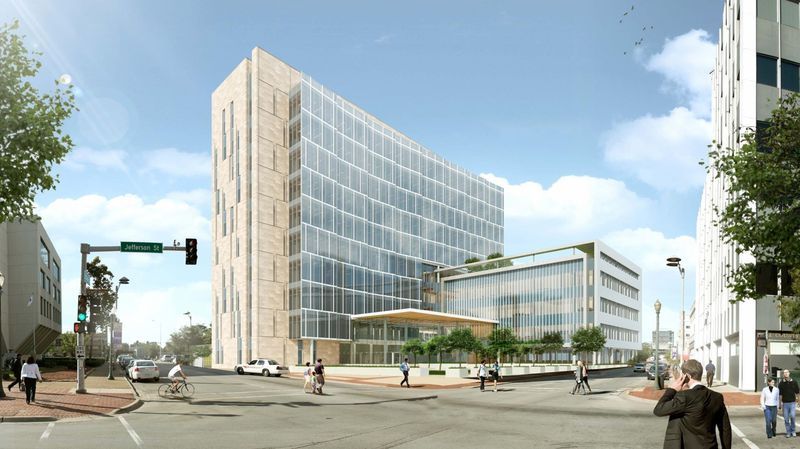 The existing courthouse was constructed in 1969 to serve around 250,000 residents. The new 10-story building will consist of 38 courtrooms, offices for the Will County Clerk of the Circuit Court, and standard judicial building features. The increase in economic growth and population has created the demand for a new facility. The new build will include enhanced security, operational efficiency and sustainability.
Read more on Gilbane
Chicago Build is the leading construction show for Chicago and the Midwest region. Gain access to 9 specialized summits, 200+ exhibitors, 200+ speakers and connect with 15,000+ registered visitors.