19 Jul 2022
Finalists Announced for Community Development Grant Funding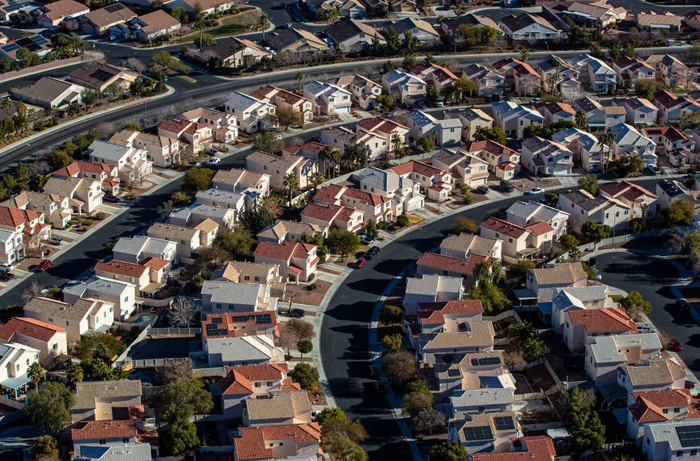 Nearly $50 million in Community Development Grants have been announced to support 79 economic development projects planned for local neighborhoods. The deadline to apply for the final round of grants in 2022 is August 19.
Ranging from approximately $23,000 to $13.5 million, each grant will be used for interior and exterior renovations, building system upgrades, new construction, and other eligible expenses. Total project costs are estimated at $97.8 million.
"These grants invest directly in Chicago's future by creating more resilient and economically vibrant communities across our city," said Mayor Lori Lightfoot. "When our local entrepreneurs have the tools they need to grow their small businesses, they can thrive and make our neighborhoods that much more livable, functional, and enjoyable.
"I want to congratulate each and every one of our 79 finalists, as well as thank them for helping to fulfill a need within their respective communities."
Finalists were selected from about 600 applications and decisions were based on readiness, viability, location, design, neighborhood needs, community impact, and other factors.
Large grant finalists include:
CircEsteem, 4730 N. Sheridan Rd., Uptown
National Public Housing Museum, 1322-42 W. Taylor St., Near West Side
Chicago Market, 4620 N. Broadway Ave., Uptown
G. Woode, 1022 W. 63rd St., Englewood
Juan Teague | Batter & Berries, 5924 W. Chicago Ave., Austin
Rome's Joy Catering, 4455 S. King Dr., Grand Boulevard
The Ave Café, 5249 W. Chicago Ave., Austin
Yellow Banana, 10700 S. Halsted St., Morgan Park
Yellow Banana, 2858 E. 83rd St., South Chicago
Yellow Banana, 420 S. Pulaski Rd., West Garfield Park
Yellow Banana, 4439 W. 63rd St., West Lawn
Yellow Banana, 7240 S. Stony Island Ave., South Shore
Yellow Banana, 7908 S. Halsted St., Auburn Gresham
Esperanza Community Services, 520 N. Marshfield Ave., West Town
Bourdeau Griffin Design Center, 8233 S. Princeton Ave., Chatham
Urban Market Exchange, 525 E. 67th St., Woodlawn
Also, 63 small grant finalists will receive $250,000 each. The design and scope of each project will be finalized in the months ahead with construction expected to be completed in the subsequent 18 to 24 months.
A list of all finalists, addresses, and grant amounts is available on the Department of Planning and Development's (DPD) website.
Projects are located in 36 of the city's 77 community areas across 35 wards.
"Recovery Grant funding helps existing and new entrepreneurs to improve neighborhoods one address at a time, creating new jobs, new destinations, and new amenities that make Chicago neighborhoods so special," said DPD Commissioner Maurice Cox.
Read more on Chicago Construction News
Chicago Build is the leading construction show for Chicago and the Midwest region. Gain access to 9 specialized summits, 250+ exhibitors, 300+ speakers and connect with 20,000+ registered visitors.