09 Oct 2019
Evanston to begin construction on part of new water supply. The new construction is part of the creation of a new water supply to the Village of Lincolnwood in Cook County.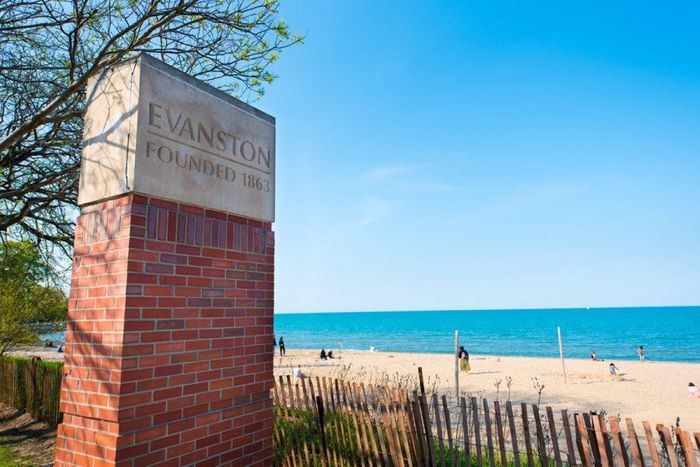 The city will build roughly 2,500 feet of a 24-inch water transmission main and a below-grade flow meter vault. Bolder Contractors, Inc., is the contractor in charge of the construction, and the city's Capital Planning and Engineering Bureau will monitor the project.
The new construction is part of the creation of a new water supply to the Village of Lincolnwood.
Lincolnwood switched its water vendor from Chicago to Evanston in July 2018 after multiple rate increases, according to the Chicago Tribune. The Tribune also reported that the initial agreement between Evanston and Lincolnwood lasts 39 years, with the possibility of 10-year extensions.
Construction of this portion of the new water supply will continue along Hartrey Avenue between Cleveland Street and Oakton Street, and along Oakton Street between Hartrey Avenue and the North Shore Channel.
Evanston officials anticipate construction beginning on Oct. 15, but the city will mark the exact start date on "no parking" signs a minimum of 48 hours before work begins in the area.
On the affected part of Hartrey Avenue, drivers will only be able to go one way, headed north, and will be prohibited from parking. Business owners can coordinate driveway access as needed for the duration of the project.
Along the affected part of Oakton Street, traffic will be restricted in most areas to one lane each way because construction work will take place on the north side of the street. The city will also temporarily change the signal patterns at the intersection east of the gas station at 2494 Oakton St.
Throughout construction, though, people will still have driveway access to the businesses on Oakton Street.
This area is expected to be completely restored in the spring of 2020, and concrete road restoration will be in place as soon as construction is complete.
Source: The Daily Northern
---
Chicago Build is the leading construction show for Chicago and the Midwest. Gain access to 12 specialized summits, 200+ exhibitors, 200+ speakers and connect with 10,000+ registered visitors.