25 Aug 2021
'Engine Company 115' To Be The Second Largest Fire Station In The City!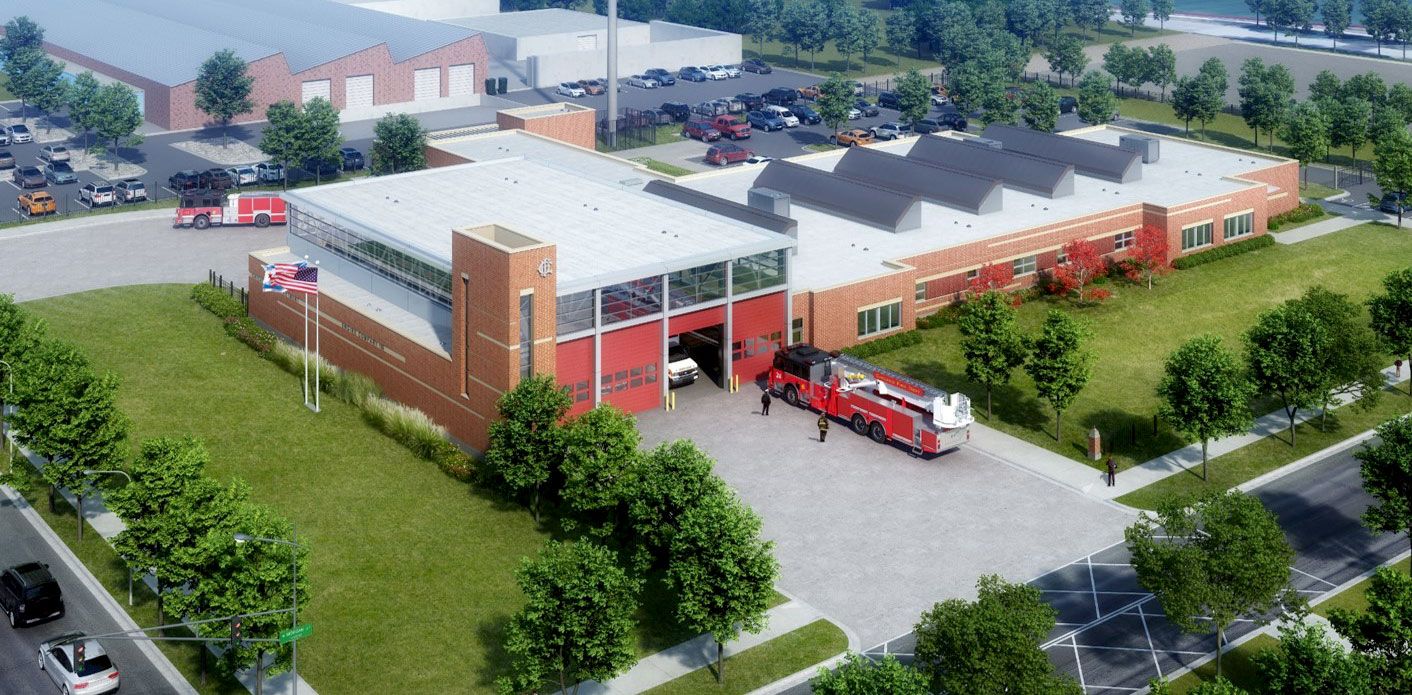 The new Engine Company 115 Fire Station will be the second-largest fire station in the city, with space for a Chicago Fire Department District Office, an Office of Emergency Management and Communications radio communication tower and three ambulances. The 27,000-square-foot, single-story fire station will be a home-away-from-home for approximately 20 firefighters/EMTs and eight officers: housing sleeping quarters, locker rooms, a workout facility, full-service kitchen with pantry and dining area, day room, laundry, and wellness room.
Read more on PBC Chicago
Chicago Build is the leading construction show for Chicago and the Midwest region. Gain access to 9 specialized summits, 200+ exhibitors, 200+ speakers and connect with 15,000+ registered visitors.