01 Apr 2019
Early highlight contributors announced for 2019 Chicago Architecture Biennial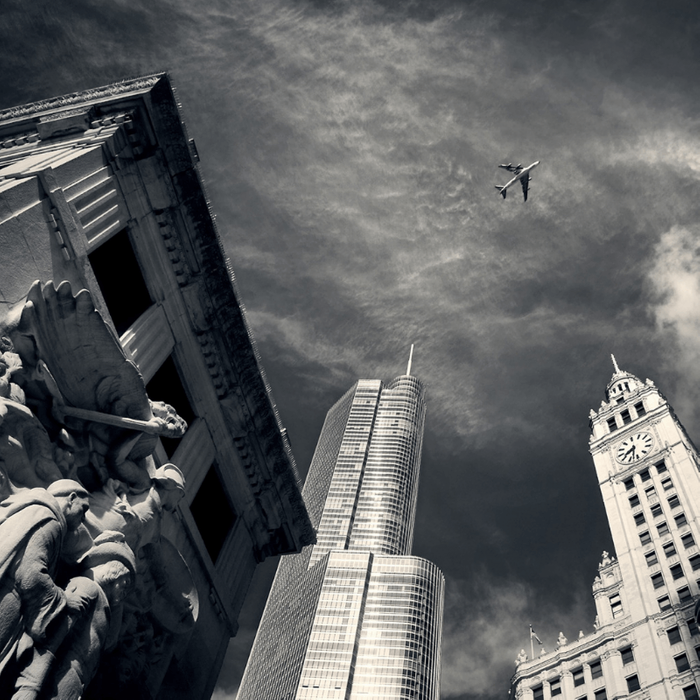 The curators for the 2019 Chicago Architecture Biennial have announced early highlight contributors who will create newly commissioned projects and other materials for the exhibition.
The initial list is comprised of 51 practices and practitioners from 19 countries. It includes architects, artists, collectives, and researchers, whose work touches on the biennial's four curatorial focus areas: land, memory, rights, and civic participation.
Among the designers tasked with exploring the theme of land is Chicago-based architect Theaster Gates, who will challenge the concept of land as property and commodity. Also participating will be Wolff Architects, a design studio in South Africa that works at the nexus of design, advocacy, research and documentation, as well as Territorial Agency, Caroline Caycedo, and Joar Nango.
The design collaborative MASS Design Group, best known for their community-driven approaches, will look at sites of memory. Other contributors whose projects will dive into the politics of remembering and/or forgetting in contested spaces include CAMP, Center for Spatial Research, Tanya Lukin Linklater and Tiffany Shaw-Collinge, and Wendelien van Oldenborgh.
On architecture's architecture's civic purposes, the curators have commissioned projects from Canadian architect Adrian Blackwell, the German firm Constructlab, and Keleketla! Library from Johannesburg, South Africa.
Projects that investigate the topic of rights and reclamation will see the London-based research group Forensic Architecture team up with Invisible Institute, a journalism production company based in the South Side of Chicago that focuses on issues such as police violence. Other exhibitors looking at the interpretations of space will be DAAR, FICA, Maria Gaspar, Ola Hassanain, and RMA Architects.
Biennial Executive Director Todd Palmer said of the list: "We are thrilled to be partner with such a diverse and insightful group of contributors and tell important stories about who we are, and who we may become."
Working across mediums, the various projects exhibited will highlight issues ranging from public housing and social justice to the appropriation and preservation of the natural environment. Addressing some of the most pressing issues of our time, they "will both challenge and entertain the Biennial's audience" said Biennial Board Chairman Jack Guthman.
In 2017, the second edition of the Chicago Architecture Biennial attracted over half a million visitors. The 2019 Biennial will open to the public September 19, 2019 and remain on view through January 5, 2020.
Source: Archinet News
---

Chicago Build is the leading construction show for Chicago and the Midwest. Gain access to 8 specialized summits, 200+ exhibitors, 200+ speakers and connect with 10,000+ registered visitors.