04 Aug 2021
Digital Twin technology Will Become The Ultimate Tool For Designing And Planning Infrastructures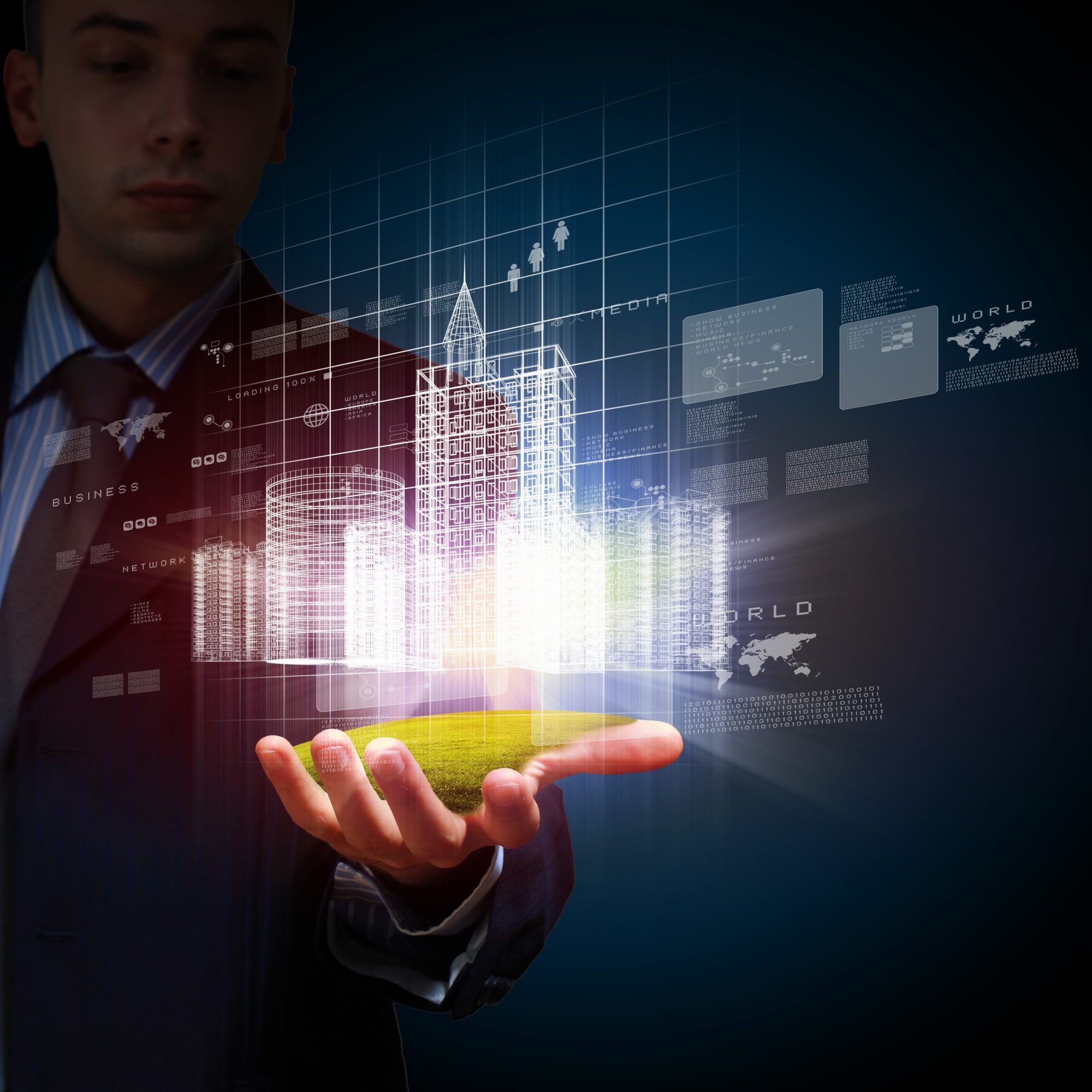 Digital Twin technology will become the ultimate tool for designing and planning infrastructures. It will help transform cities and save billions in running costs and assist towards net-zero targets. A report from ABI Research said the cost benefits could be massive by saving approximately $280 million by 2030 and more efficient urban planning. Using urban Digital Twin technology can help improve sustainability, decarbonization and the overall quality of urban living.
Read more on Business Cloud
Chicago Build is the leading construction show for Chicago and the Midwest region. Gain access to 9 specialized summits, 200+ exhibitors, 200+ speakers and connect with 15,000+ registered visitors.