09 May 2023
CTA Announces Funding For New Train Series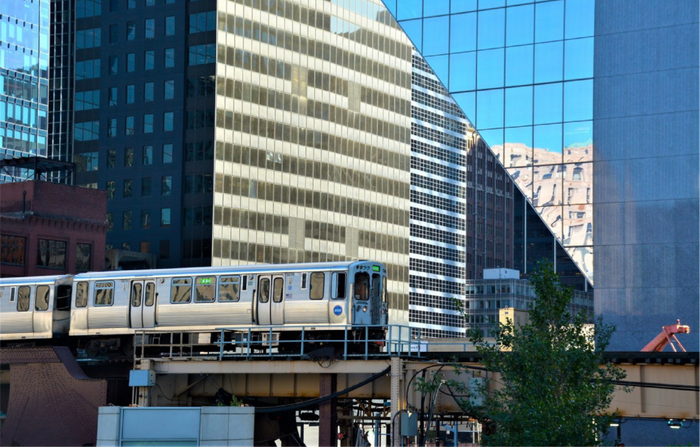 The Chicago Transit Authority and the Department of Transportation have announced the funding for new train cars for the city's transit system. Various state senators teamed up in DC to make the announcement earlier this week, with the money ultimately coming from the federal infrastructure bill passed in 2021. The money will come through the Federal Transit Administration as part of their 2022 and 2023 Rail Vehicle Replacement program, allowing for the CTA to replace some of its oldest rail rolling stock.
Currently the CTA operates nearly 1,500 railcars from four different build series across eight train lines, the oldest of which were built in 1980s and are in the process of being replaced by the new 7000 series trains which recently entered service. The 7000 series with its unique blue front is currently being built in the city at a new factory which employs over 200 people, the first to be built in Chicago since the 1960s with an order of 400 now being manufactured.
Find out more at Chicago Yimby.