04 Nov 2021
Construction Of $20 Million Auburn Gresham Affordable Housing Complex Could Begin Next Summer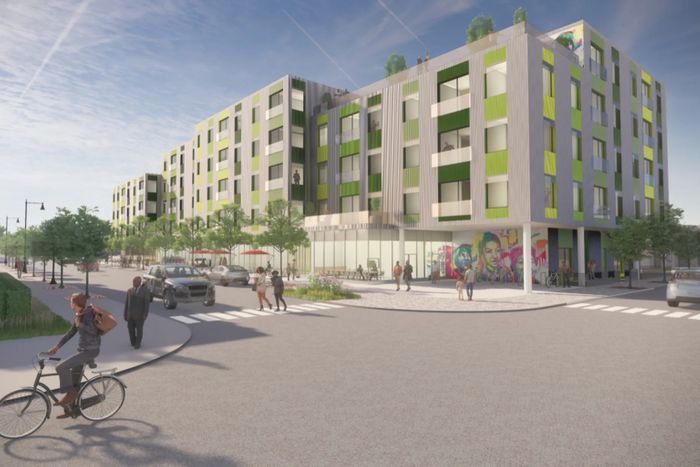 The long-awaited project would bring affordable housing and new stores to vacant land on West 79th Street.
After months of often heated community discussions, Auburn Gresham residents learned Wednesday that developers could break ground on a $20 million affordable housing development in their neighborhood as soon as next summer.
Nearly three dozen community members joined what planner Patrick Brutus called the 14th community roundtable to hear long-awaited updates on the future of Auburn Gardens, the multi-million retail and residential project designed for vacant land at 838-58. W. 79th St.
David Block, director of development at Evergreen Imagine, said the developments are still on track. They hope to begin construction as soon as the summer, he said.
Find out more at Block Club Chicago.
Chicago Build is the leading construction show for Chicago and the Midwest region. Gain access to 9 specialized summits, 200+ exhibitors, 200+ speakers and connect with 15,000+ registered visitors.