10 Sep 2020
Construction Begins On New 47-Story Michigan Avenue Skyscraper Downtown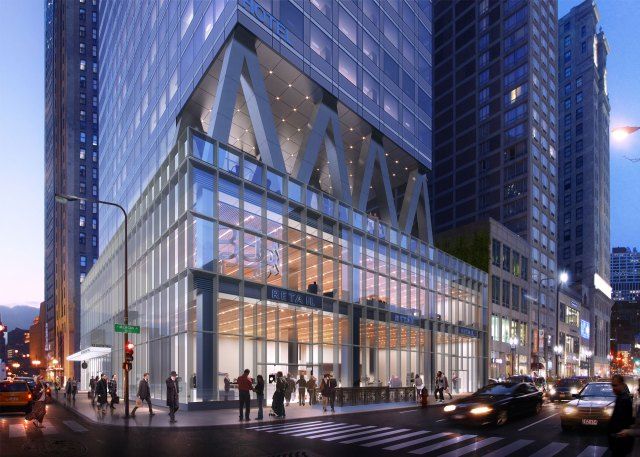 CHICAGO (CBS) — While many businesses in the downtown are still struggling to stay open due to the pandemic, and others remain closed, crews broke ground Thursday on a new sky-high construction project on Michigan Avenue.
Chicago-based developer Sterling Bay is building a 47-story tower at 300 N. Michigan Av., between the city's Riverwalk and Millennium Park.
The 523-foot glass and steel skyscraper will include 289 residential units and a 280-room hotel by Netherlands-based citizenM.
Sterling Bay said the project will create more than 500 on-site construction jobs, and more than 70 permanent positions in residential and hotel operations.
"We see this as a bright spot of positive momentum for the City of Chicago – North Michigan Avenue, in particular – which has seen its share of strife this summer," Sterling Bay spokeswoman Julie Goudie wrote in an email.
Read more at CBS Chicago