13 Aug 2021
Clayco And CRG's Investment At Country Club Hills Breaks Ground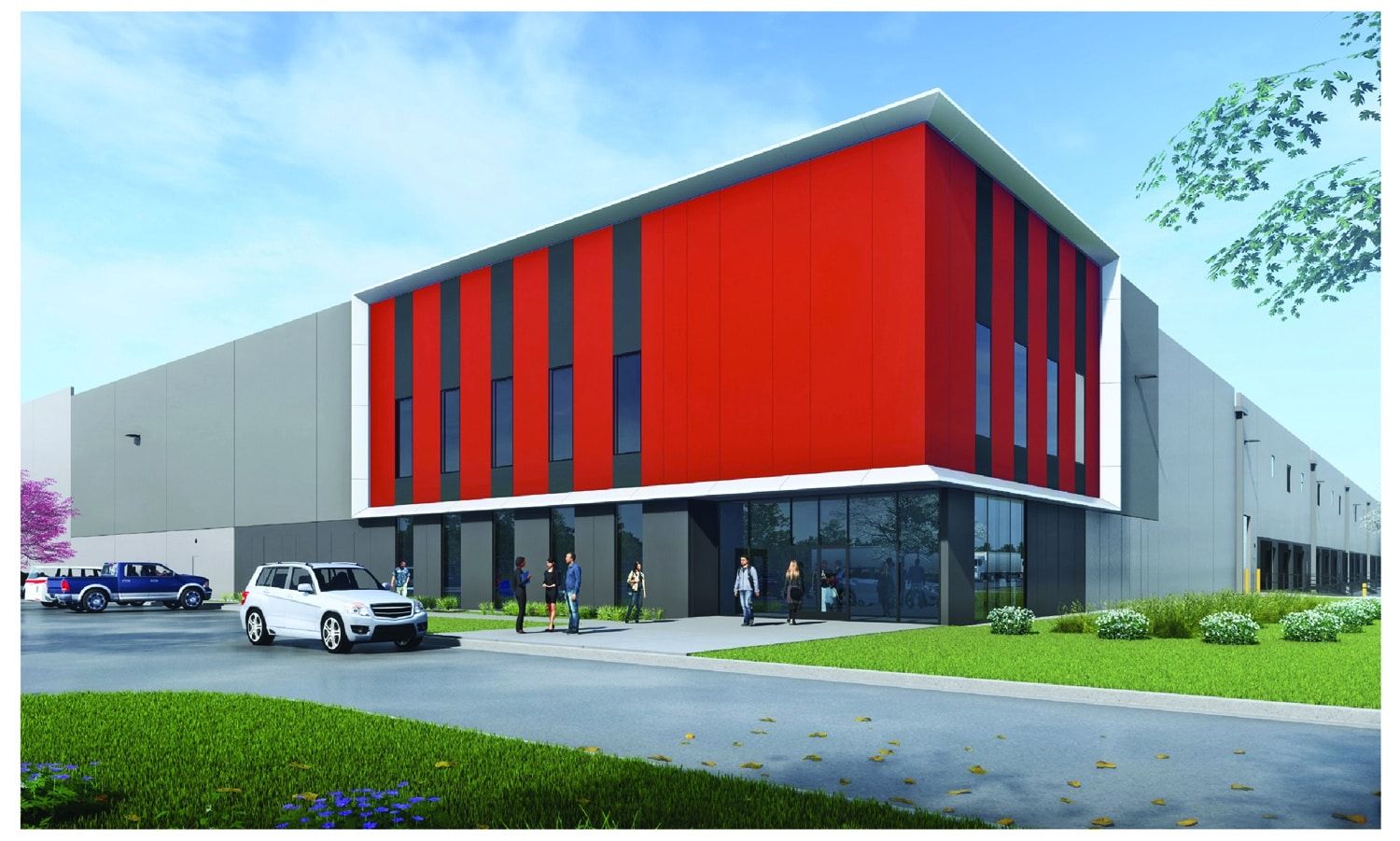 The project is the first CRG industrial development in Chicago and the first under the firm's new fund. The Cubes at Country Club Hills will be a 1,033,450 square feet industrial structure at the intersection of I-57 and I-80 in Country Club Hills. The structure will be developed, designed, built and financed through CRG's vertically integrated platform with Clayco. The fund is targeting $1.5 billion in new facilities over the next three years with a target of 10% investment from diverse investors.
Read more on Chicago Construction News
Chicago Build is the leading construction show for Chicago and the Midwest region. Gain access to 9 specialized summits, 200+ exhibitors, 200+ speakers and connect with 15,000+ registered visitors.