27 Aug 2021
City Commissioners Approve of Five-Tower Goose Island Megadevelopment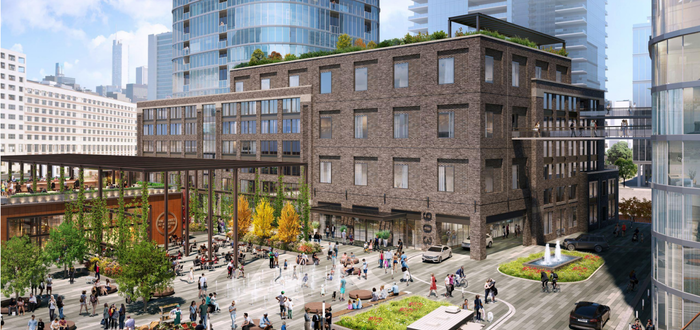 The Halsted Pointe project will be a $1.3 billion project to redevelop an 8-acre site at the southern tip of Goose Island into five high rise buildings. The development will be built over 8 to 10 years at 901 N. Halsted Street and is likely to deliver 2,650 rental apartments, 1,400 parking spaces and a bridge that connects to the riverwalk promenade.
Read more on Urbanize Chicago
Chicago Build is the leading construction show for Chicago and the Midwest region. Gain access to 9 specialized summits, 200+ exhibitors, 200+ speakers and connect with 15,000+ registered visitors.